Launch Awards Program (LAP)
Information coming soon for the 2023-2024 LAP awards.
The Diversity Research Network (DRN) invites applications for competitive awards under the auspices of the Office for Institutional Diversity and Inclusion. The DRN-LAP is intended for faculty of color and diversity scholars at MSU. The award is intended to aid scholars in launching new research through pilot study, creative projects of scholarly merit or the enhancement of a measure or technique. Work that benefits diverse scholars or populations will be prioritized. Collaborations across departments or colleges are also of high priority. 
Aim: Consistent with the goals of the DRN, the DRN-LAP supports and promotes productivity among diverse scholars at MSU. This award is meant to provide support for new research programs or efforts as scholars to build toward external granting success. In this program we recognize the difficulty of working with underrepresented populations and the challenges associated with early career success among scholars of color.  We are interested in applications that emphasize programmatic research, innovation, community engagement, etc. Applications having the greatest potential for external funding are particularly supported.  
Award: Grants will be awarded in amounts of up to $5000.
Instructions: Application materials must be blinded. Previous awardees should wait at least 1 academic year before submitting new proposals. Only 1 proposal per scholar should be submitted. 
Proposals are limited to four pages (eleven-point font, one-inch margins; references, professional bio, and detailed budget should be included as appendicies), and must clearly articulate rationale and methods; offer a concise statement of expected outcomes; and justify the use of this funding source. A letter of support from the unit chair or director must accompany each application. Applications must be submitted electronically to the Diversity Research Network.
Follow-up Reporting Required: A brief midterm report (1-2 pages) detailing progress to date and use of funds is required. The final report detailing results or outcomes of the project, final accounting and plans for follow-up grant submission is required within 10 months of the award date.
Click here to apply!
Questions: Please submit any questions to drn@msu.edu or call 517-353-4563.
Past Recipients  

2022 LAP Recipients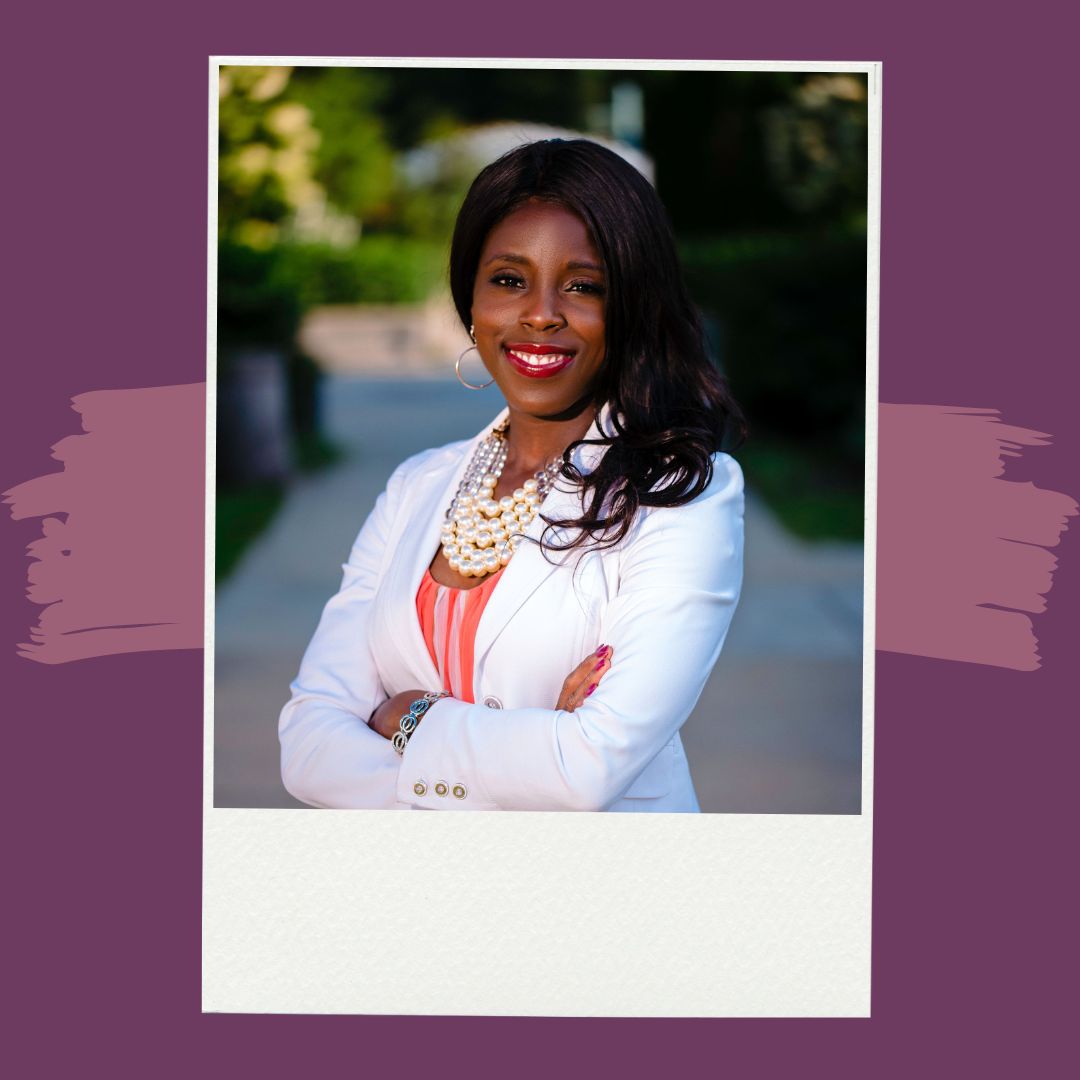 Jennifer Cobbina
College of Social Science, Criminal Justice
Project: Process Evaluation of Advance Peace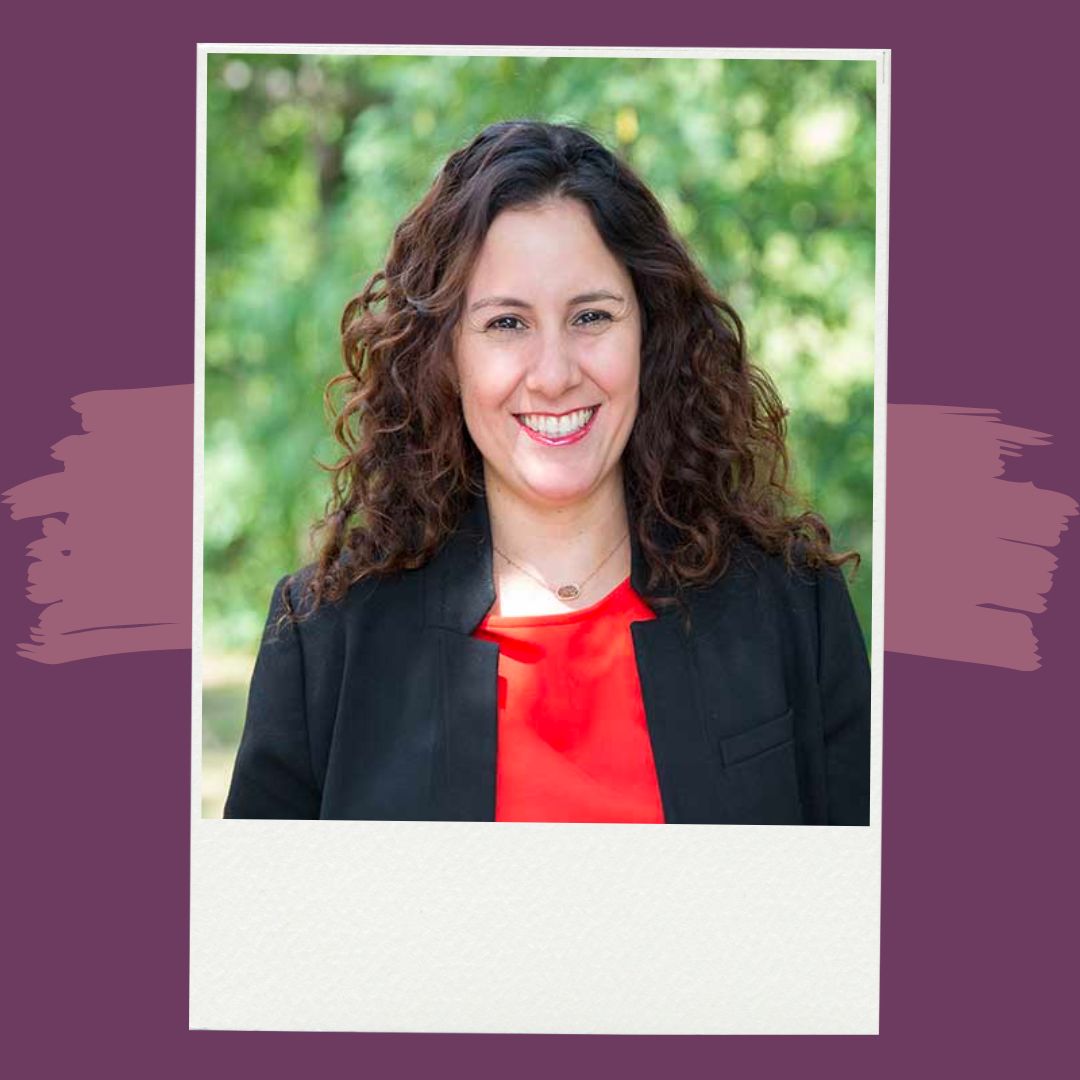 Lucia Cadenas Curiel
College of Education, Teacher Education
Project: Nuestros Cuentos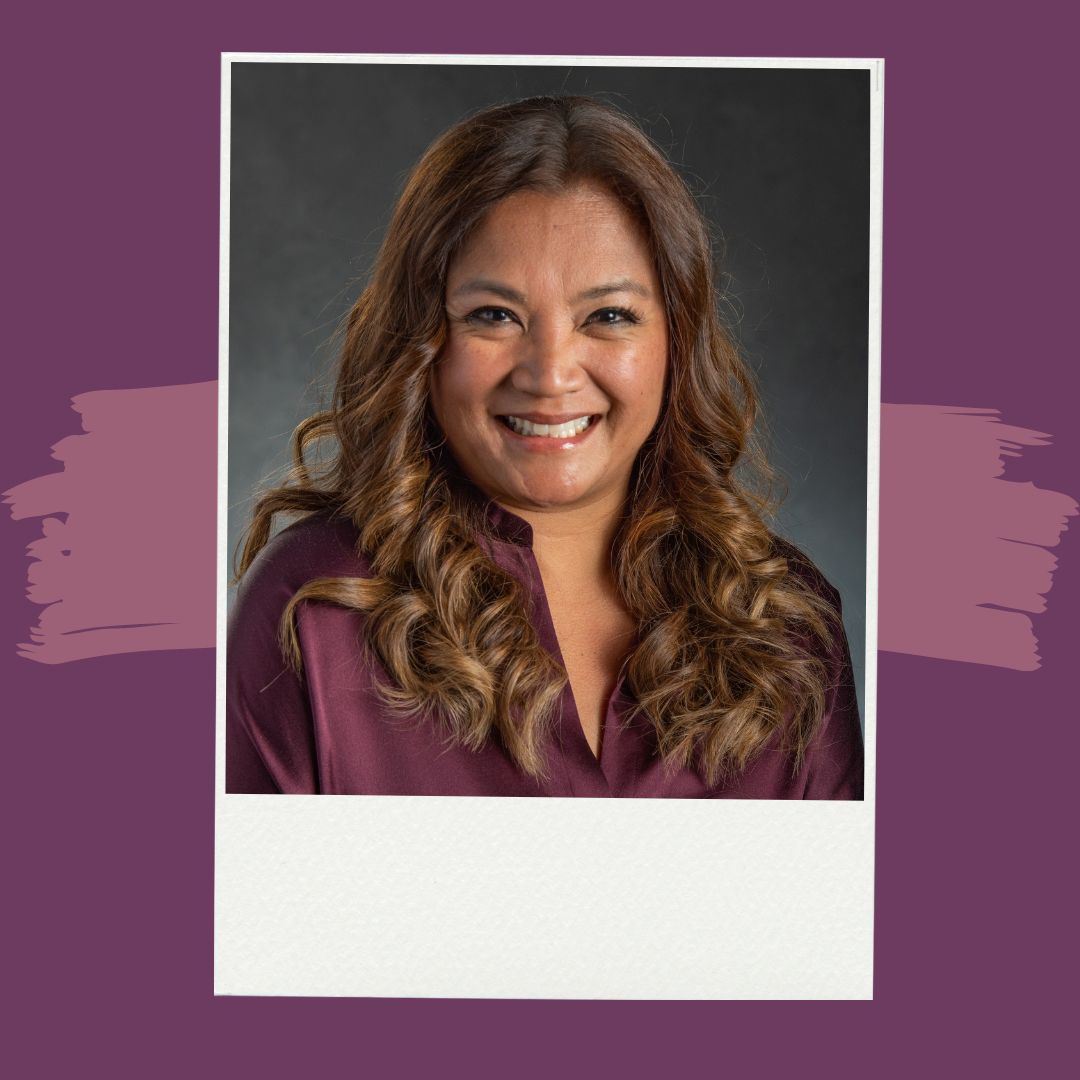 Geri Alumit Zeldes
College of Communication Arts and Sciences, School of Journalism
Project: The First Lady of Boxing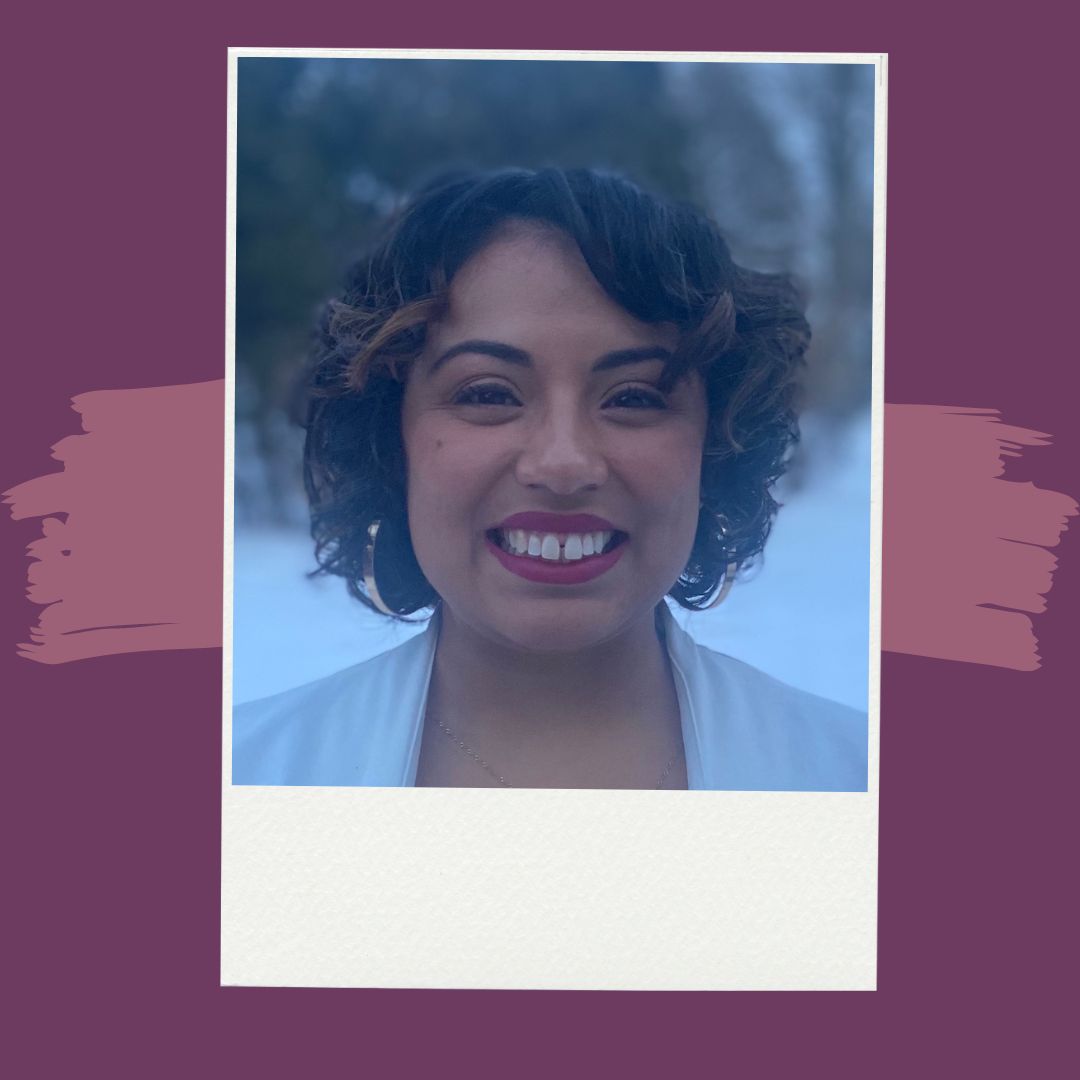 Delia Fernandez-Jones
College of Social Science, History
Project: Latinx Historical Marker Project: Public History, Community Collaboration, and Saving Latinx Experiences from Erasure in Grand Rapids, Michigan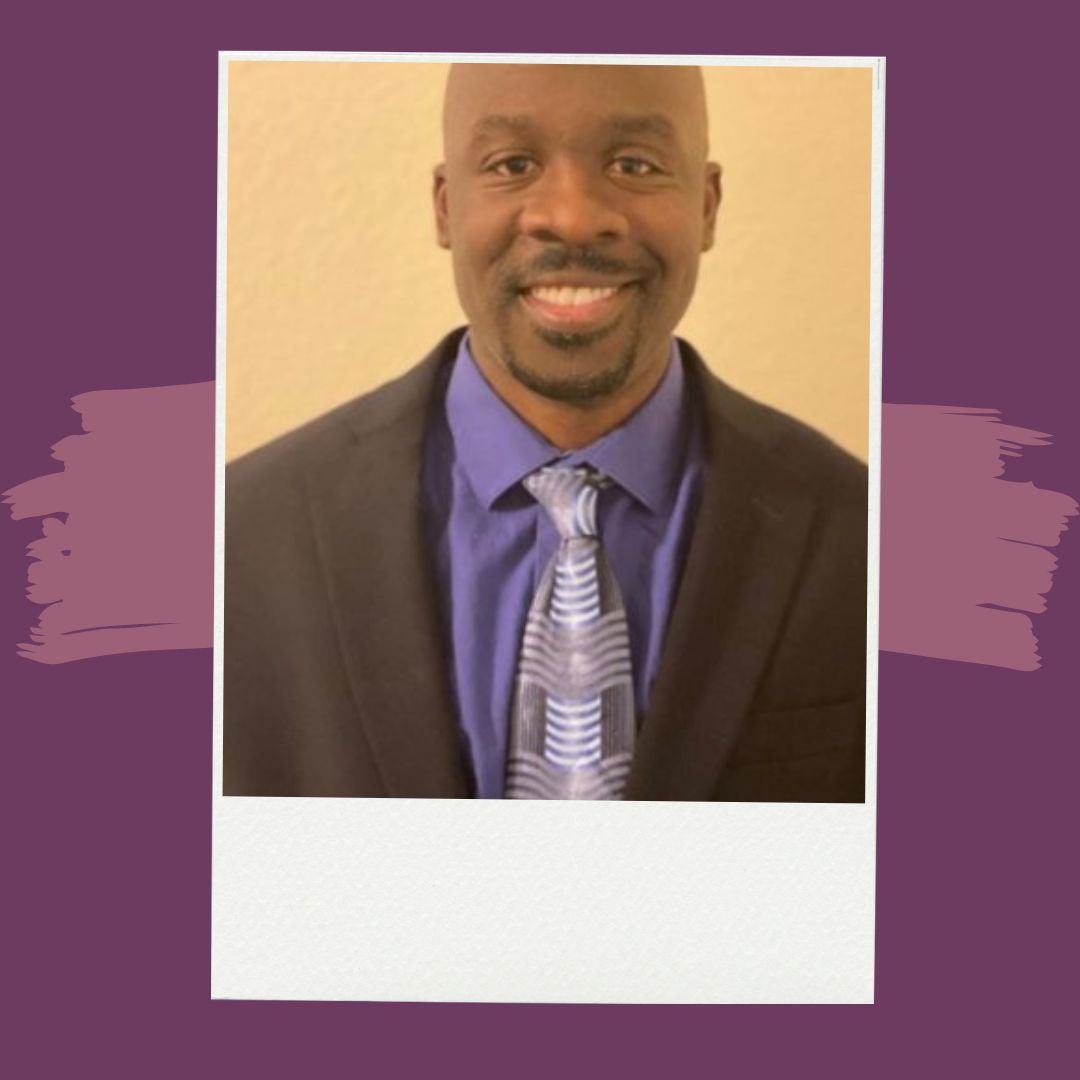 Clausell Mathis
Lyman Briggs College and Teacher Education
Project: An Investigation of Physics Teachers' Identity Towards Culture-Based Equitable Instruction