Building Inclusive Communities
At MSU, we believe our differences are our strengths. Diversity is power. Building inclusive communities is at the core of our values.
You Are Welcome Here.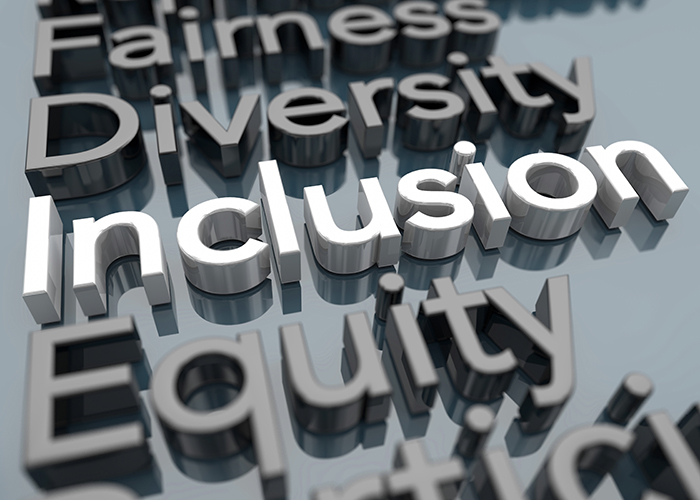 Creating Inclusive Excellence Grants 
Foremost among MSU's values is inclusiveness. Inclusiveness provides opportunities for learners from all backgrounds to bring their passion and talent and join a vibrant, intellectual community built on mutual respect. The MSU community has the opportunity to create synergy within and across organizational systems in support of an inclusive educational and work environment through the "Creating Inclusive Excellence at Michigan State University" funding. 
Creating Inclusive Excellence Grants (CIEG) presents an opportunity for Colleges and Academic Units to engage in efforts that will enhance academic quality; and, through clearly articulated outcomes, demonstrably benefit students and create a more inclusive campus community for all.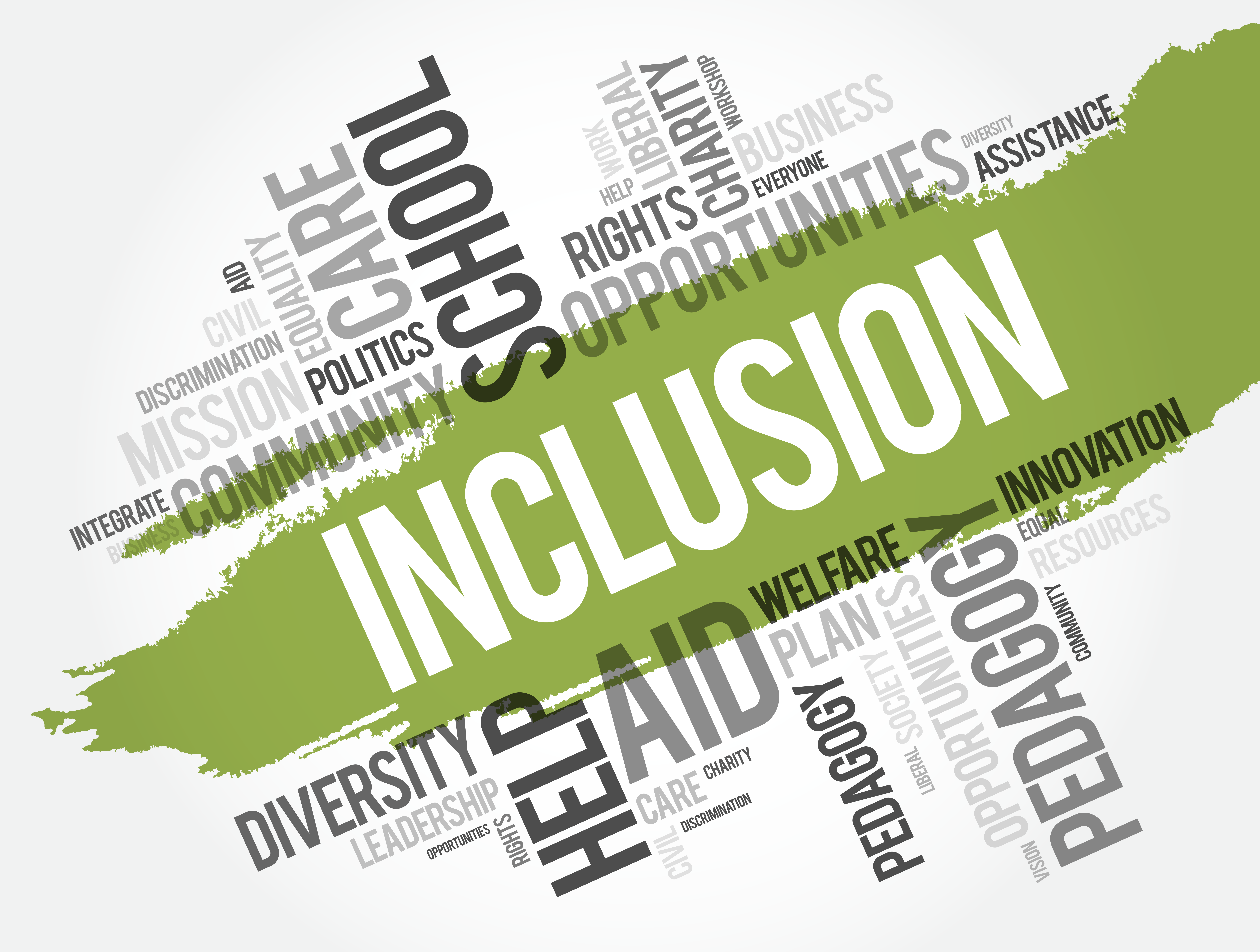 MSU has a commitment to diversity, equity and inclusion. President Stanley has identified three initial issues: campus climate and safety, policing and the diversity of faculty and staff. A DEI steering committee has been working on these initiatives. Task Force recommendations and initial responses are available for review.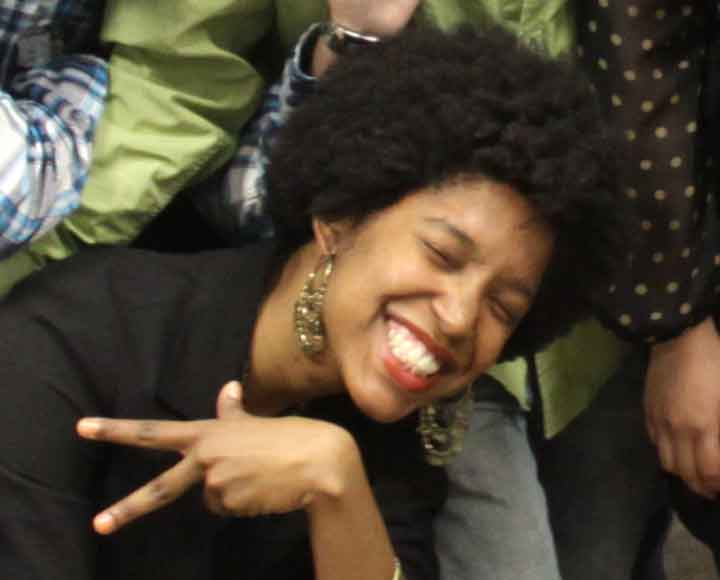 Diversity at MSU
Michigan State University is a diverse community of dedicated students and scholars, athletes and artists, scientists and leaders. 
Spartan students come from all 50 states and 130 countries. They conduct research, study abroad, participate in hundreds of student organizations and take advantage of the more than 200 academic programs MSU offers. 
In fall 2019, 39,176 undergraduate students were enrolled at MSU. The number included 8,700 students of color. The number of male and female students was nearly equal. 
39,176
UNDERGRADUATE STUDENTS