DRN Contact Us / Staff Directory
If you have any questions, please do not hesitate to contact us.
Email: DRN@msu.edu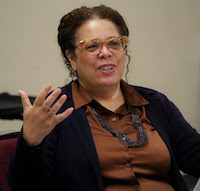 Deborah Johnson, PhD
Director, Diversity Research Network
Faculty Associate, Office for Institutional Diversity and Inclusion
Professor of Human Development and Family Studies
Bio: Dr. Deborah J. Johnson's research explores racially and culturally related development, parental racial socialization and coping, cultural adjustment from early childhood through emerging adulthood, in both domestic and international children and youth.  Racial-ethnic identity development and the coping skills as a protective mechanisms of African American and other children in diverse settings, has been a central interest. The ongoing cultural adjustment of Sudanese refugees continues to be a focal area in which themes of resilience and identity as resilience, sense of purpose as resilience, have been emphasized. Current work focus on the influence of early bias preparation and coping at the intersection of gender and race among African American and Latina College women, and the impact on their well-being and school performance. We continue our work with South Sudanese refugees focusing on gender as well as tridimensional aspects of identity alignment, resilience and adjustment processes, moving to use of a national assessment of resettled South Sudanese.  Recent global explorations emphasize positive youth development, public policy impact on the experience of oppression and identity reformation of immigrant and refugee groups, specifically, Indigenous Australians and Roma youth in Bulgaria. Recent books include, Identity Re/Formation among Immigrant Youth and Families (upcoming); Children and Prejudice (in press, 2018); Vulnerable Children: Global Challenges in Education, Health, Well-Being, and Child Rights (2013); Black Educational Choice in a Climate of School Reform: Consequences for K-12 Student Learning and Development (2011).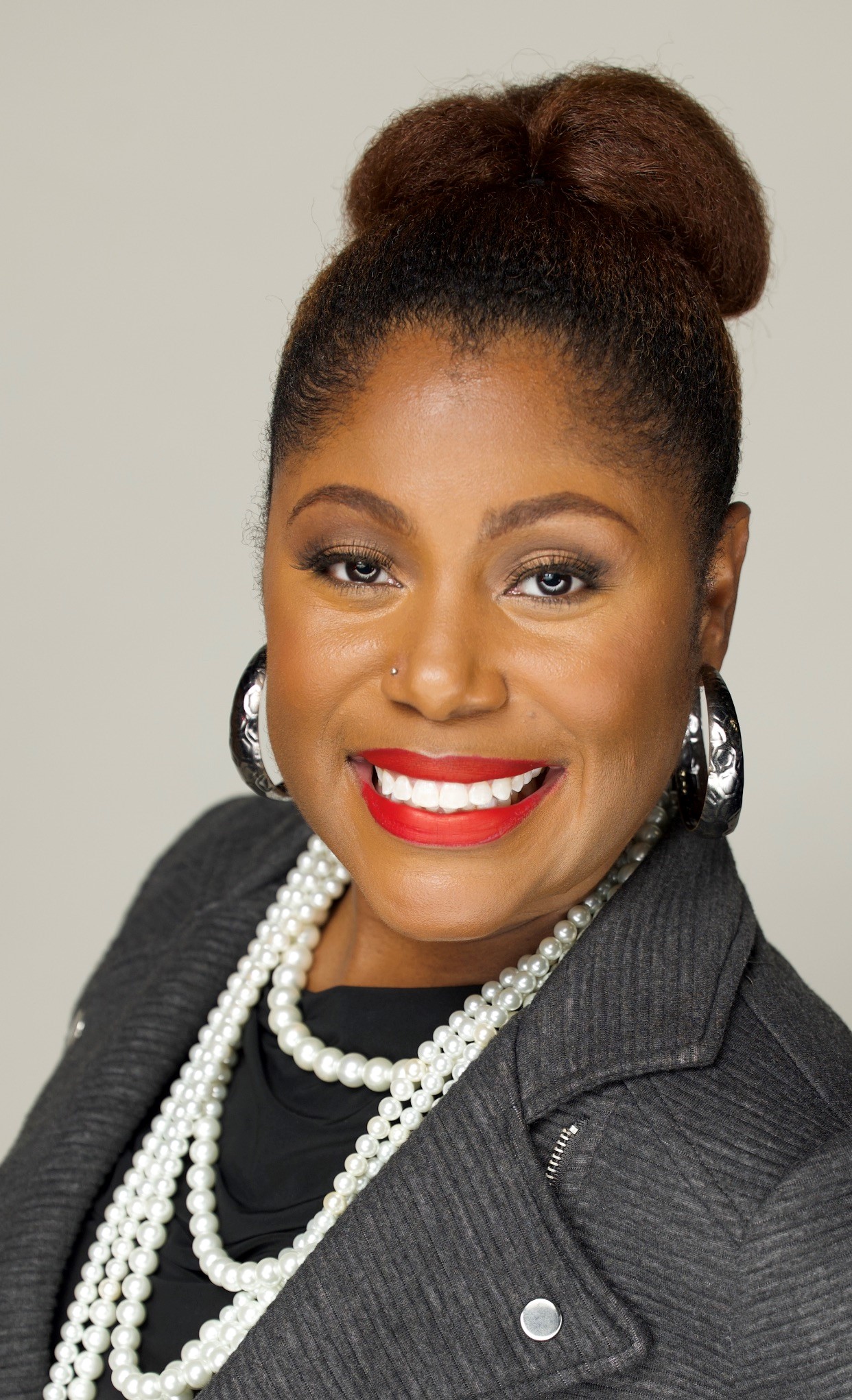 Shondra Marshall, PhD
Assistant Director, Diversity Research Network
Bio: Shondra L. Marshall, Ph.D. (she/her) is the Assistant Director for the Diversity Research Network (DRN). Her interests in research, diversity, inclusion, and equitable leadership practices align with the DRN's mission. In 2019, Marshall received her Ph.D. at Eastern Michigan University in educational studies with an urban education focus. Her research examined a place-based teacher preparation program. While completing her doctoral studies she became the recipient of the King Chavez Parks Fellowship for future faculty and policymakers. Marshall's current research efforts focus on exploring racial socialization and parental influences of African American students. She is a two-time MSU alum with a strong commitment to community engagement and service. Marshall is an active member and leader within the MSU Black Alumni, Inc.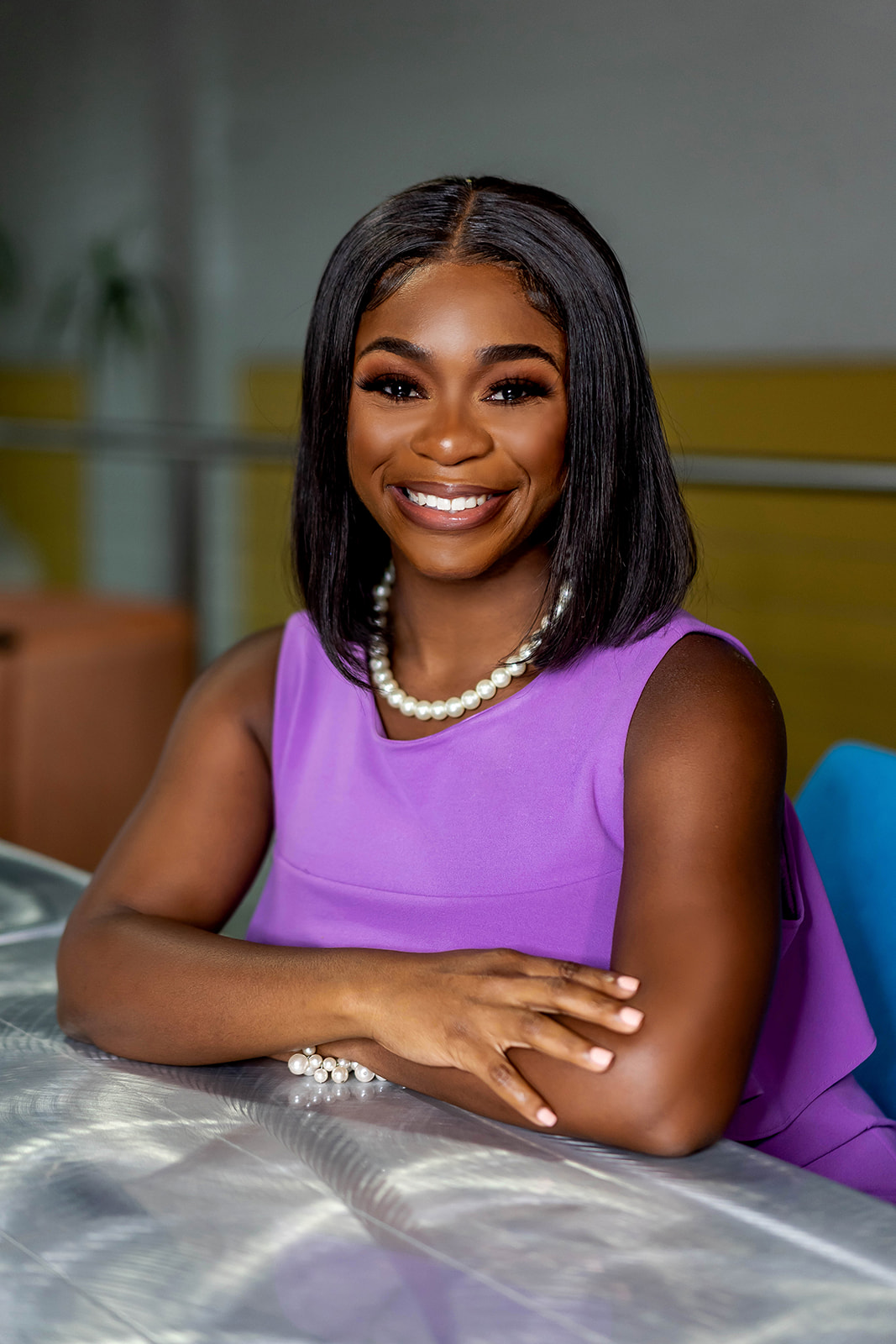 Jaleah Rutledge, MA
PhD Student, Department of Psychology
Graduate Assistant, Diversity Research Network
Bio: Jaleah Rutledge, MA is a doctoral candidate in the Ecological-Community Psychology program at Michigan State University. Her program of research focuses on racial health disparities, health equity, and health promotion among marginalized populations. More specifically, she is interested in understanding and utilizing strengths-based approaches for the promotion and protection of Black women's sexual and reproductive health. Her scholarly contributions have been recognized in Drug and Alcohol Dependence and AIDS and Behavior. She graduated Summa Cum Laude from Tuskegee University in 2018 where she was heavily involved as a campus leader. Throughout her graduate school matriculation, Jaleah has maintained her commitment to campus involvement as the graduate student member of the College of Social Science Dean's Advisory Board on Diversity and Inclusion, a Graduate Leadership Fellow for the College of Social Science, steering committee member of the Alliance for Graduate Education and the Professoriate and leader in MSU's Black Graduate Student Association.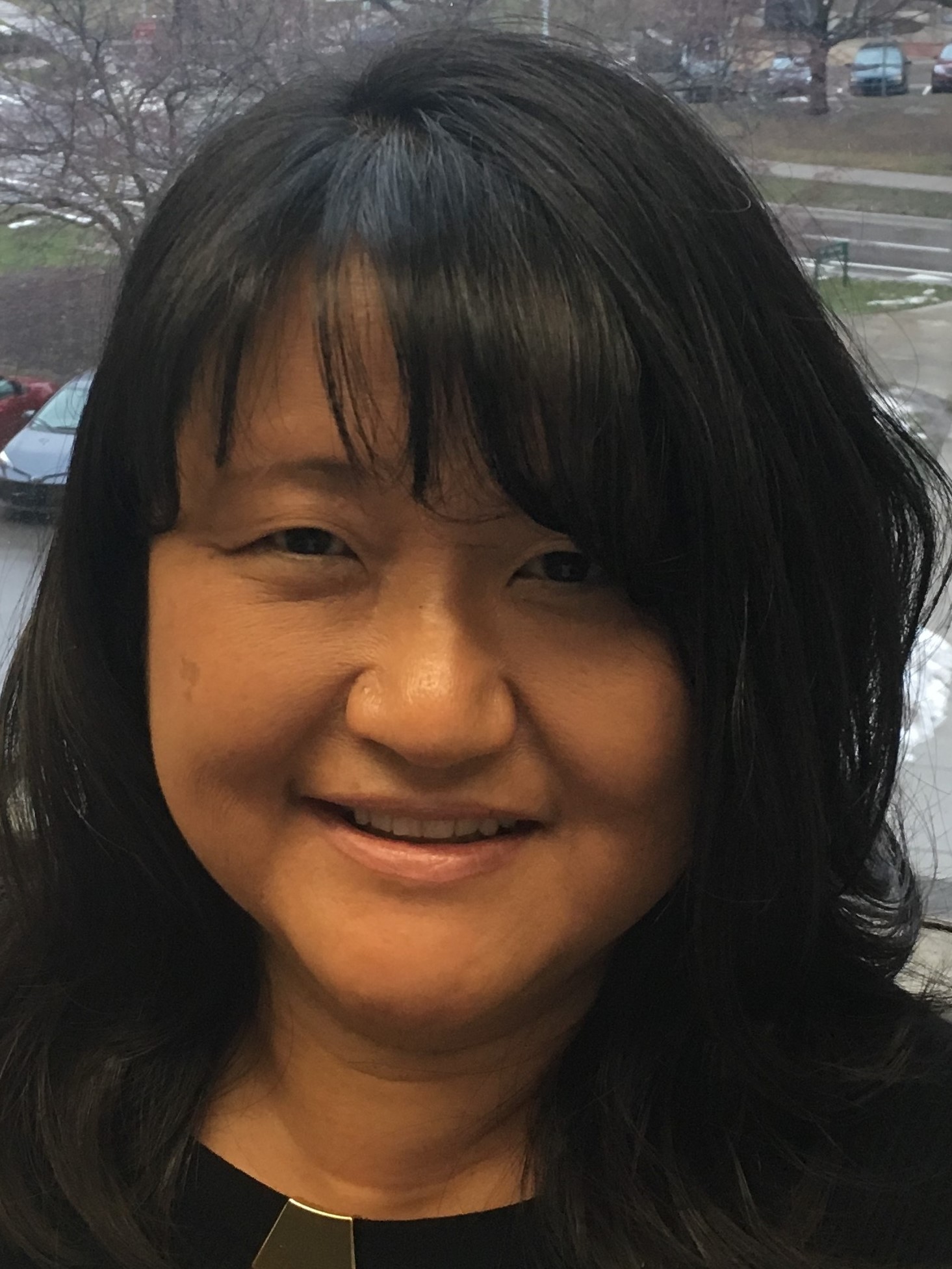 Lisa Fuentes
Office for Institutional Diversity and Inclusion
Secretary