Letter from the Vice President and Chief Diversity Officer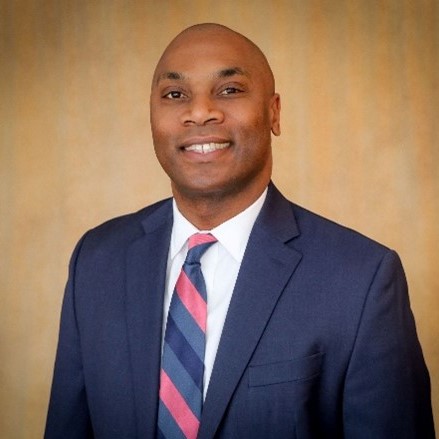 Welcome back to another exciting academic year at Michigan State University with many diversity, equity and inclusion efforts underway!
MSU is committed to ensuring the highest standards of inclusive excellence, from recognizing DEI achievements to funding initiatives that further academic initiatives. We welcome new and returning students, staff and faculty and encourage completion of DEI Foundations. Now in its third year, the mandated online educational module sets the tone and establishes a baseline for continued learning.
We invite you to explore our ongoing educational offerings, including dialogues, implicit bias certification, theatre and other opportunities. Additionally, the Diversity Research Network offers faculty support for diverse scholars and diversity scholarship.
If you are just joining us and would like to learn about the robust DEI efforts at MSU, I recommend reading the 2020-22 Diversity, Equity and Inclusion Report, which includes both a narrative and a data section.
In addition, this fall brings another record-setting incoming and in-person class to campus. It is a time when people from many backgrounds experience different cultures and identities for the first time. As we engage in areas of DEI, I want to encourage all to be open and accepting of all Spartans, especially from our global community.
Creating a climate of belonging takes all of us. Thus, I ask for your continued support as empathetic learners, practitioners and educators toward a successful 2022-23 academic year. This will also be the first year of identifying and implementing MSU's DEI strategic priorities, so I look forward to partnering across campus.
In closing, I want to recognize MSU's vigilance in mitigating the impact of COVID-19 on our campus, and I express complete confidence in our ongoing efforts to keep our community healthy and safe and our ability to navigate emerging challenges. Yet, I encourage all to act with accountability towards one another and respect those who take preventive measures, such as wearing protective masks.
With that, I wish you a fantastic start to the year!
Sincerely,

Jabbar R. Bennett, Ph.D. (he/him)
Vice President and Chief Diversity Officer