Letter from the Vice President and Chief Diversity Officer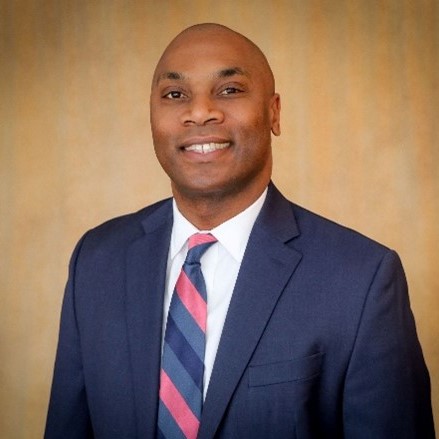 I am pleased to provide you with an update on diversity, equity and inclusion implementation planning to set Michigan State University on a course to formulate and deliver actionable plans in the coming year.                             
Many of the recommendations identified in the university strategic plan (MSU 2030), DEI Steering Committee Report and Plan and Task Force for Racial Equity Report have been accomplished or are underway. In addition, we continue to explore recommendations that emerged from work conducted last spring by the Short-Term Work Group on Names and Pronouns.
The Office for Institutional Diversity and Inclusion is tracking progress and partnering with various executive and administrative leaders, as well as groups and individuals to review and prioritize these recommendations. Accordingly, the DEI Strategic Theme Subcommittee was recently created to support the implementation and success of key institutional diversity, equity and inclusion priorities.
To approach this work, we shall utilize a comprehensive and inclusive framework that invites faculty, staff, students, alumni and others to engage with various Action Planning Teams that are currently being established by DEI Strategic Theme Subcommittee members.
Once the Action Planning Teams are identified, they will work to:
Provide overall feedback on the approach to implementation
Partner with executives to review and prioritize recommendations
Consider proposed actions
Evaluate and expand suggested metrics 
Explore individual and unit-based accountability measures
My office is happy to answer any questions and we welcome your continued interest and partnership. We look forward to keeping you apprised of our progress as we work to align and advance these critical DEI efforts across the institution.
Sincerely,

Jabbar R. Bennett, Ph.D. (he/him)
Vice President and Chief Diversity Officer