Project 70/60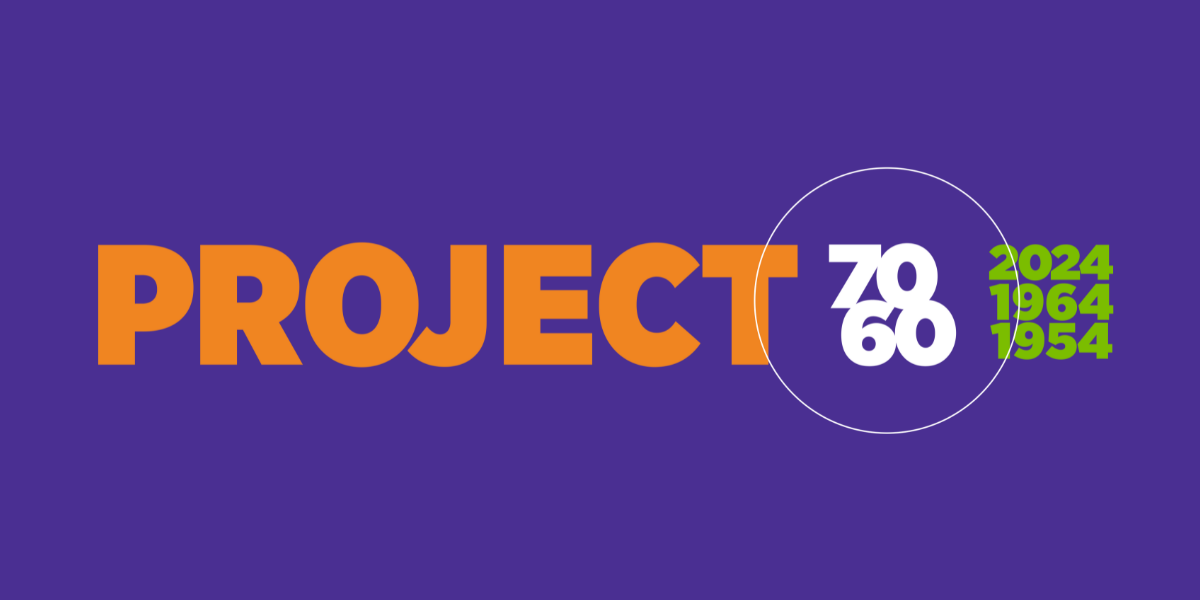 About the Celebration
Join Michigan State University in facilitating year-long community conversations on civil and human rights.
In 2014, MSU established Project 60/50 a seminal celebration of the 60th anniversary of Brown v. Board of Education and the 50th anniversary of the passing of the 1964 Civil Rights Act. A decade later, MSU recognizes the 70th and 60th landmark anniversaries prohibiting discrimination and ending school segregation as Project 70/60. 
Create the conversation:
Consider organizing and hosting an event to engage campus stakeholders
Make civil and human rights current for today's concerns

Commemorate while driving the conversation forward
Goals
Celebrate MSU's legacy for advancing civil rights on campus

 

Connect to and promote ongoing related programs, events and initiatives

 

Raise awareness of the importance of the trajectory of MSU

 

Engage with the campus community and centralize recognition

 

Encourage dedication to ongoing efforts for civil rights

 

Highlight ways to support historically underrepresented students, faculty and staff

 
Contact
For general inquiries and feedback, email inclusion@msu.edu. 
This university-wide initiative invites colleges, units and MSU organizations to join the celebration by sponsoring a host of educational activities that serve to provide a common understanding and build community. 
Submit an event 
If you are hosting an event, please let us know so we can add it to the events listing.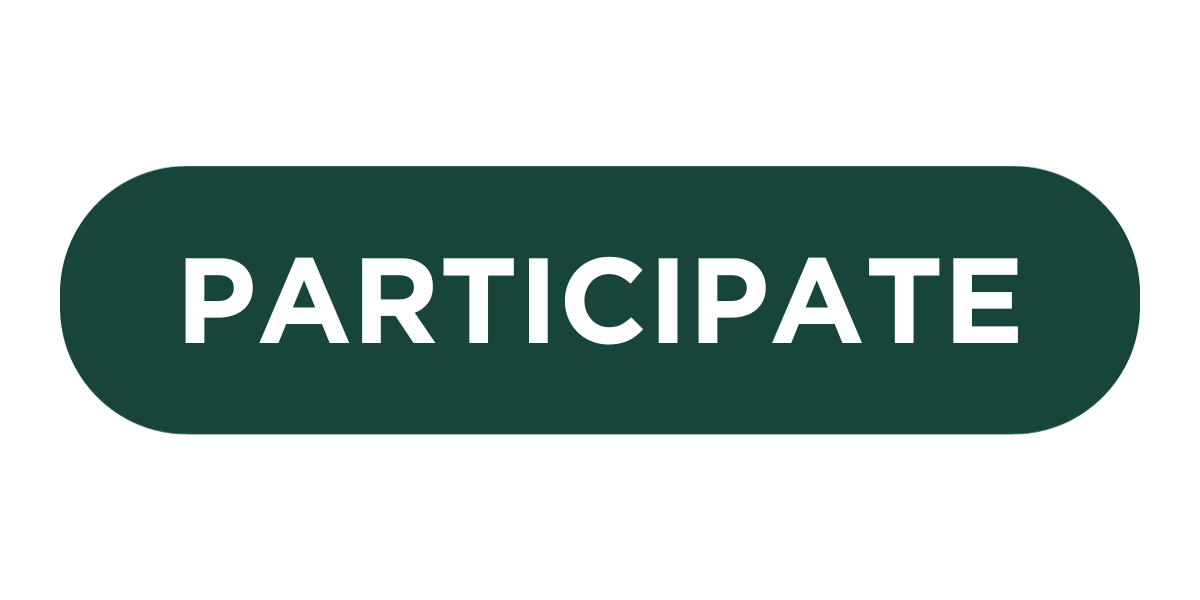 On May 17, 1954, United States Supreme Court Justice Earl Warren delivered the unanimous ruling in the landmark civil rights case Brown v. Board of Education of Topeka, Kansas. State-sanctioned segregation of public schools was a violation of the 14th amendment and was therefore unconstitutional. This historic decision marked the end of the "separate but equal" precedent set by the Supreme Court nearly 60 years earlier in Plessy v. Ferguson and served as a catalyst for the expanding civil rights movement during the decade of the 1950s. 
On June 2, 1964, U.S. President Lyndon Johnson signed the Civil Rights Act, which was the most sweeping civil rights legislation since the Reconstruction era (1865-77). The act prohibited discrimination based on race, color, religion, sex or national origin in public places, and integrated schools and other public facilities and made employment discrimination illegal. 
January 15 – Dr. Martin Luther King Jr. Commemorative Celebration* 
February 9 – Excellence in Diversity, Equity and Inclusion Awards* 
February – Black History Month 
March – MSU Asian Pacific Islander Desi American and Asian Heritage Month 
March – Women's History Month 
March 25 – César Chávez and Dolores Huerta Commemorative Celebration* 
March 31 – Transgender Day of Visibility 
April 1 – IDI Speaker Series* 
April – Sexual Assault Awareness Month 
April – National Arab Heritage Month 
May – Jewish American Heritage Month 
June – Pride Month 
June 16 – MSU Juneteenth Commemorative Celebration* 
July – Migrant and Seasonal Farmworker Appreciation Month 
July – IDI Summer Leadership Institute* 
September – National Hispanic Heritage Month 
October – LGBT History Month 
October – Disability Pride Month 
October – Keynote event, TBD* 
November – Native American Heritage Month 
*Central events 
Several graphics have been created for various uses throughout the celebration.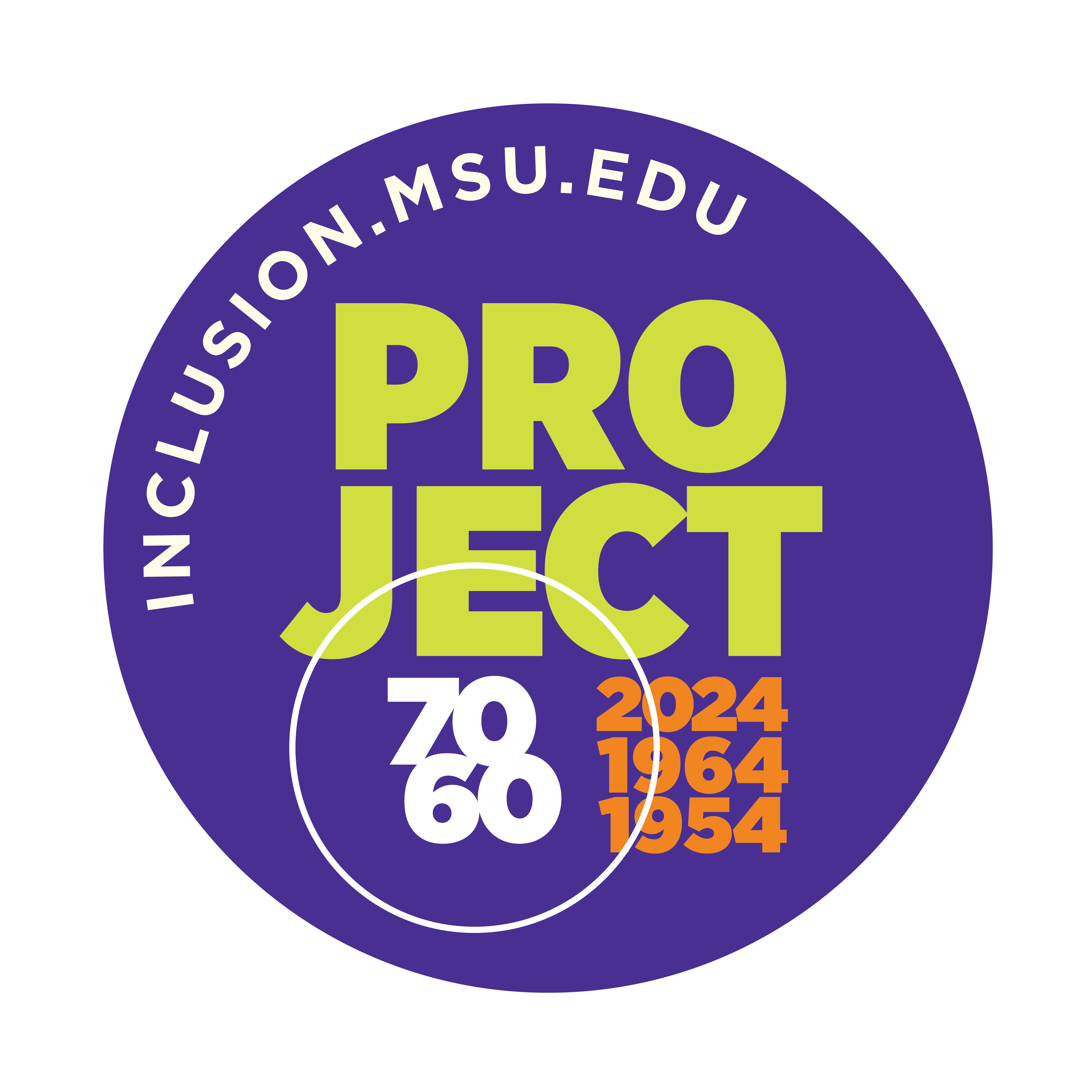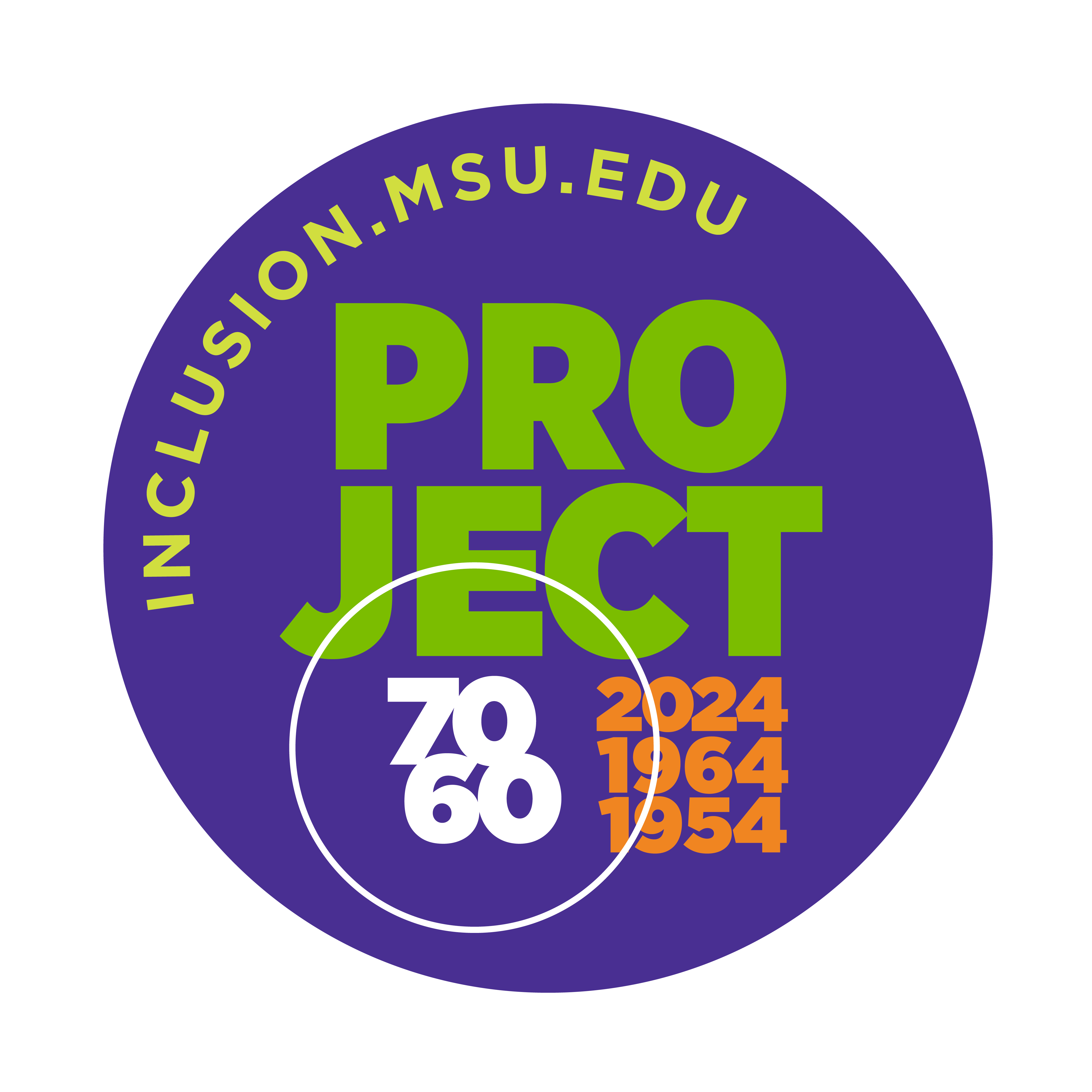 Graphic Assets: 
View and download graphics. (You must be logged into your MSU account to access.) 
Call to action:
Connect or create an initiative using the Project 70/60 signifier
Explore how to make Project 70/60 reflective of MSU's various communities
Make civil and human rights salient for today's concerns

Drive conversation, exploration, engagement and commemoration
Tagline: Michigan State University facilitates year-long community conversations on civil and human rights
Hashtag: #Project7060