Excellence in Diversity Awards
About the Event

In 1990, MSU launched a new program to celebrate its
diversity that quickly became nationally recognized and
modeled. The Excellence in Diversity Recognition and
Awards Program (EIDA) was created to promote and
encourage support of diversity by recognizing
individuals, teams, units and organizations that have
performed above and beyond what they were hired or
designated to do, to demonstrate outstanding
leadership and creativity in the area of diversity. In the
spring each year, the program culminates with a
ceremony to recognize winners of the award.

Award Ceremony: Open invitation.
February 11, 2020, 4PM, Big Ten A, Kellogg Center, MSU

2019-20 Selection Team
Hilda Mejia Abreu
John Beck
Judi Brown Clarke
Craig Gunn
Bess German
Kevin Leonard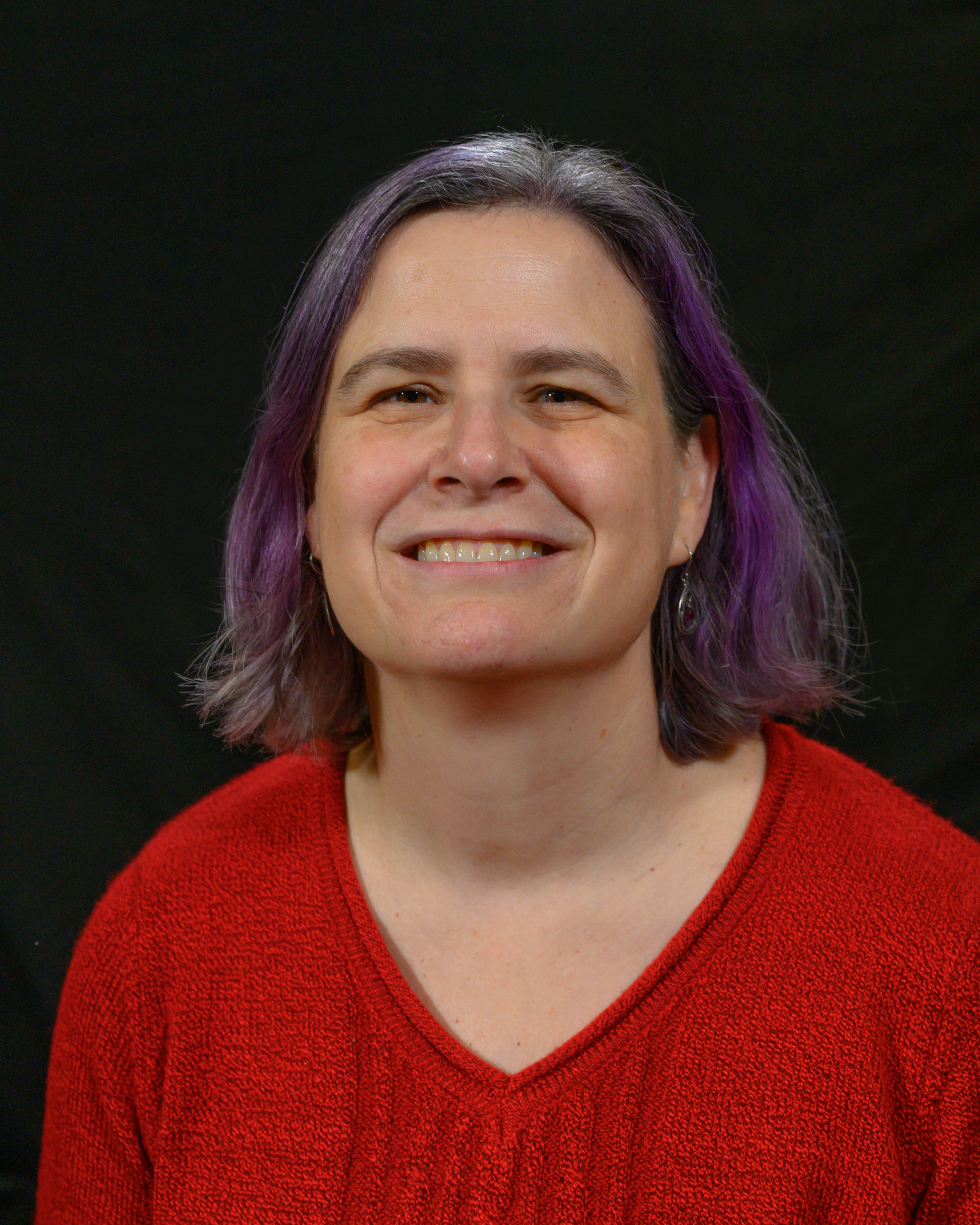 Kendra Pyle
Academic Specialist Advising
Biochemistry and Molecular Biology
Individual Award: Emerging Process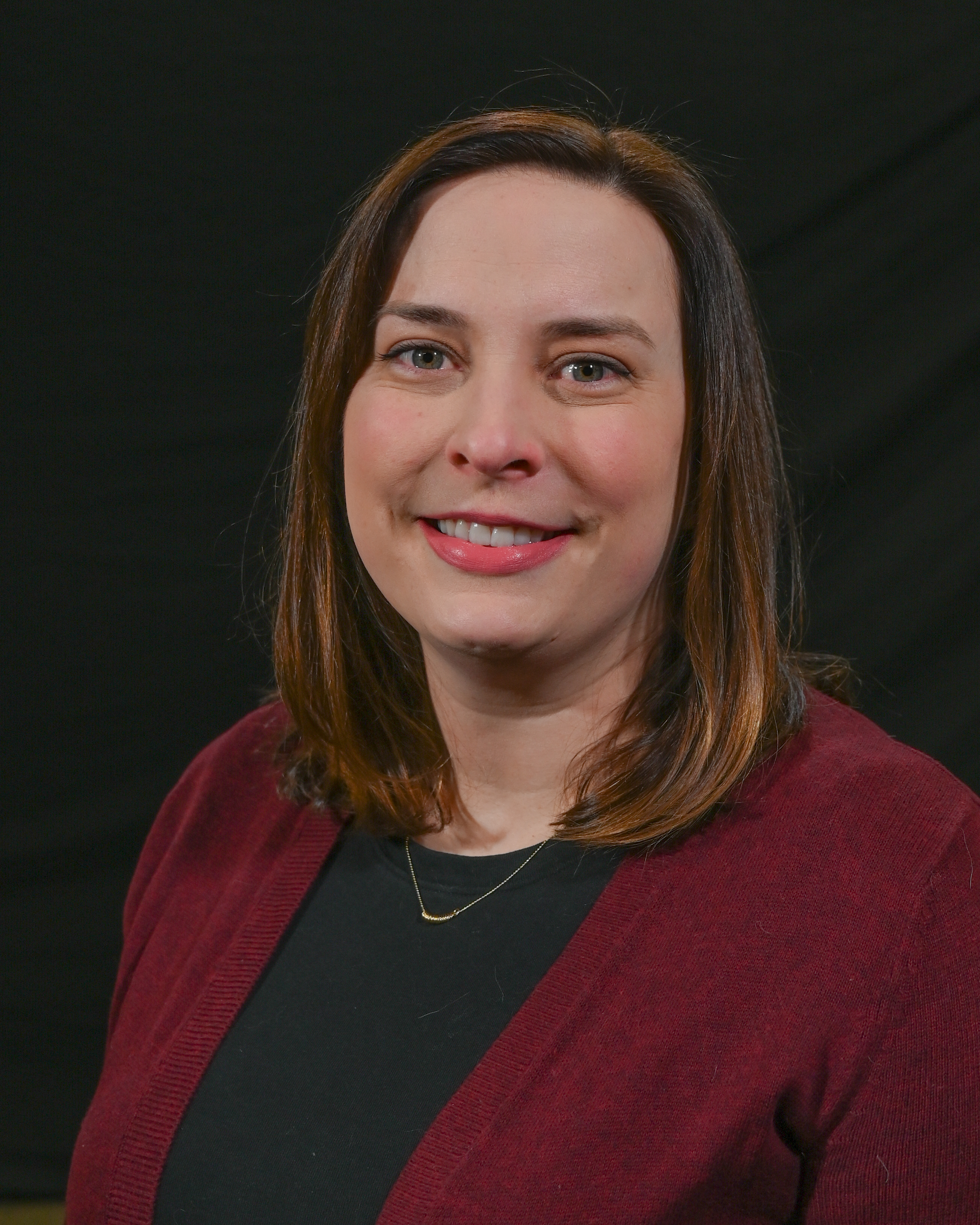 Kate Sonka
Specialist Teacher-Continuing 
Academic Technology
Individual Award: Emerging Process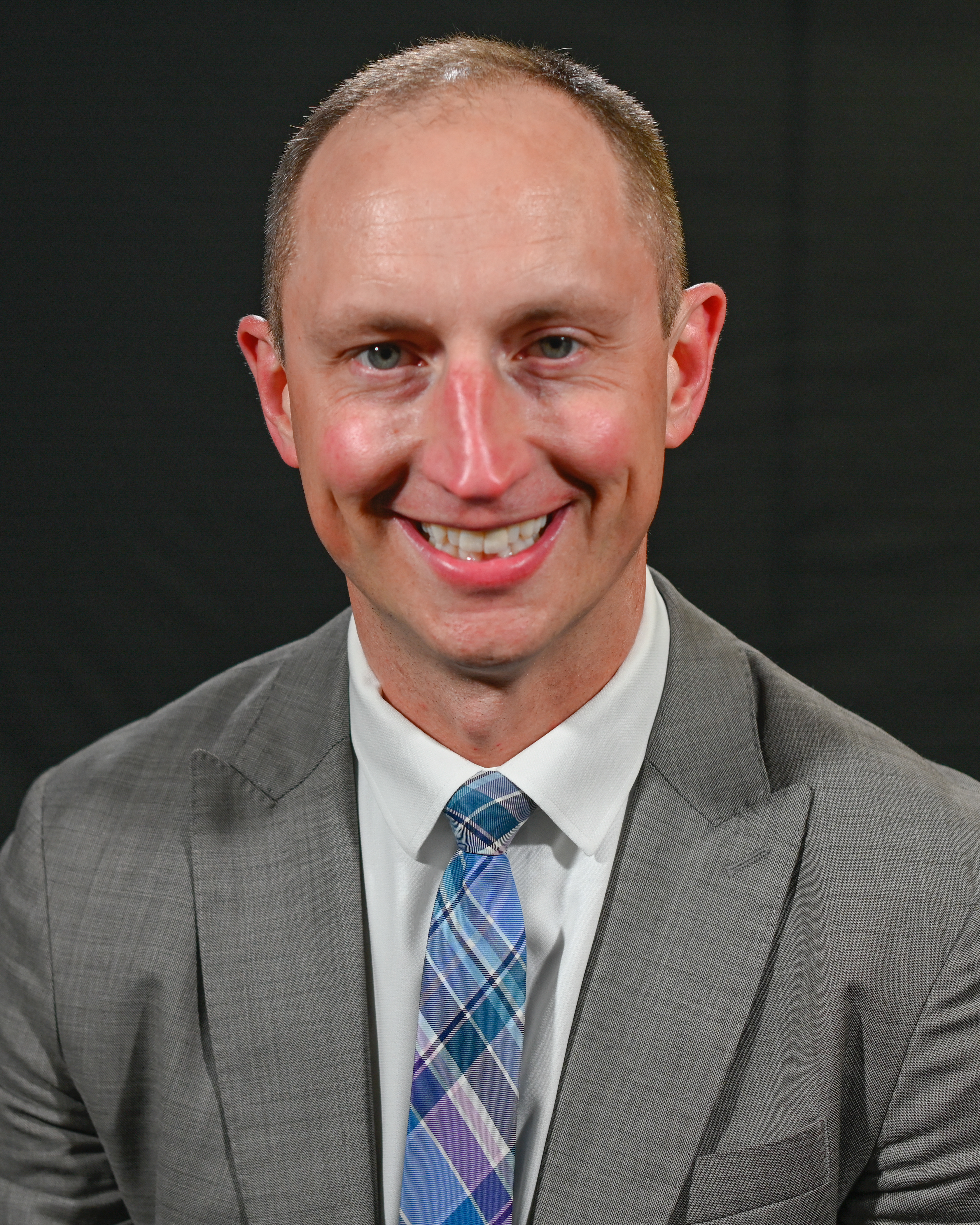 Richard Bryce
Assistant Professor
Department of Family and Community Medicine
Individual Award: Sustained Efforts toward Excellence in Diversity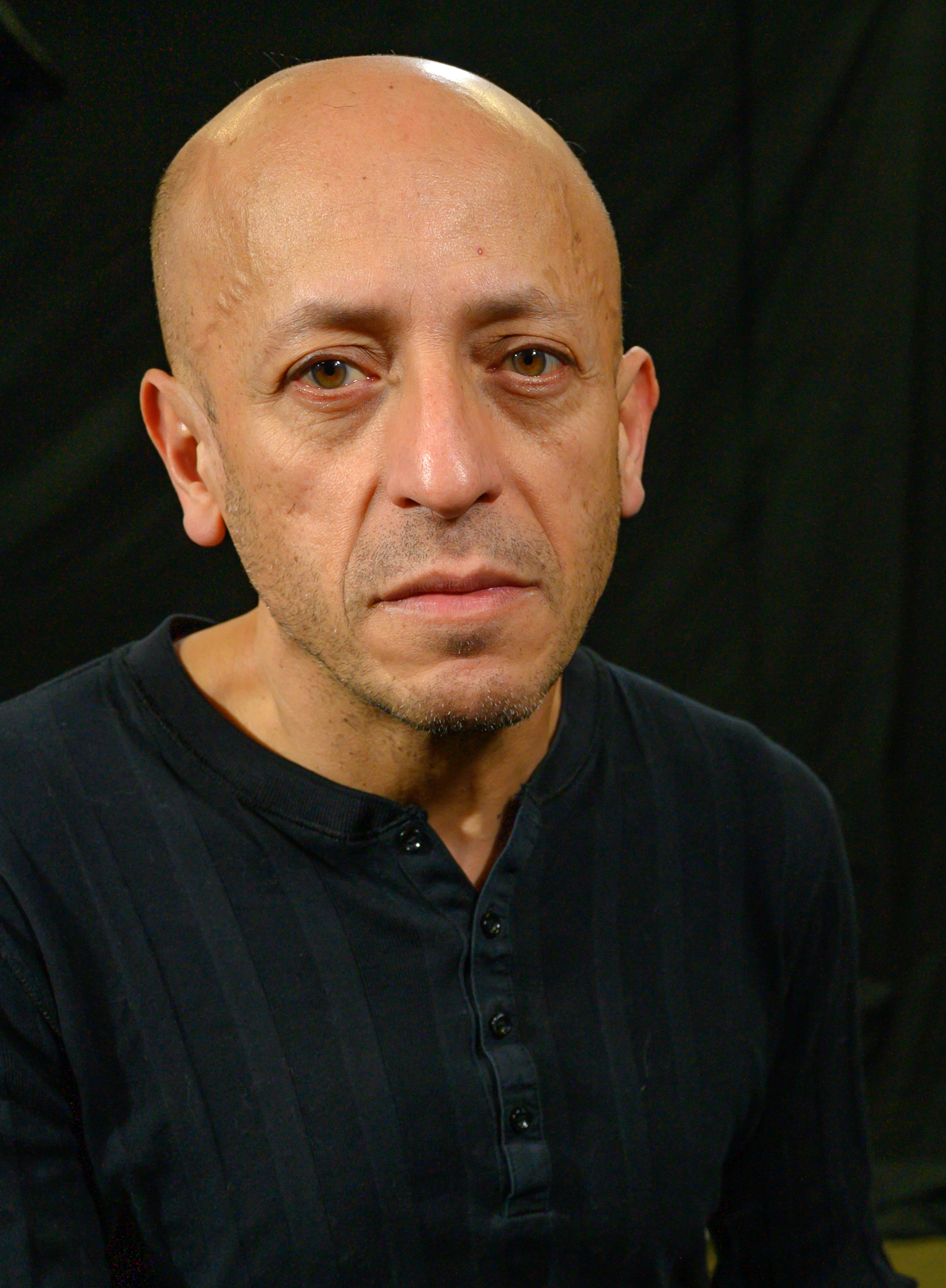 Javier Pescador
Professor
Department of History
Individual Award: Sustained Efforts toward Excellence in Diversity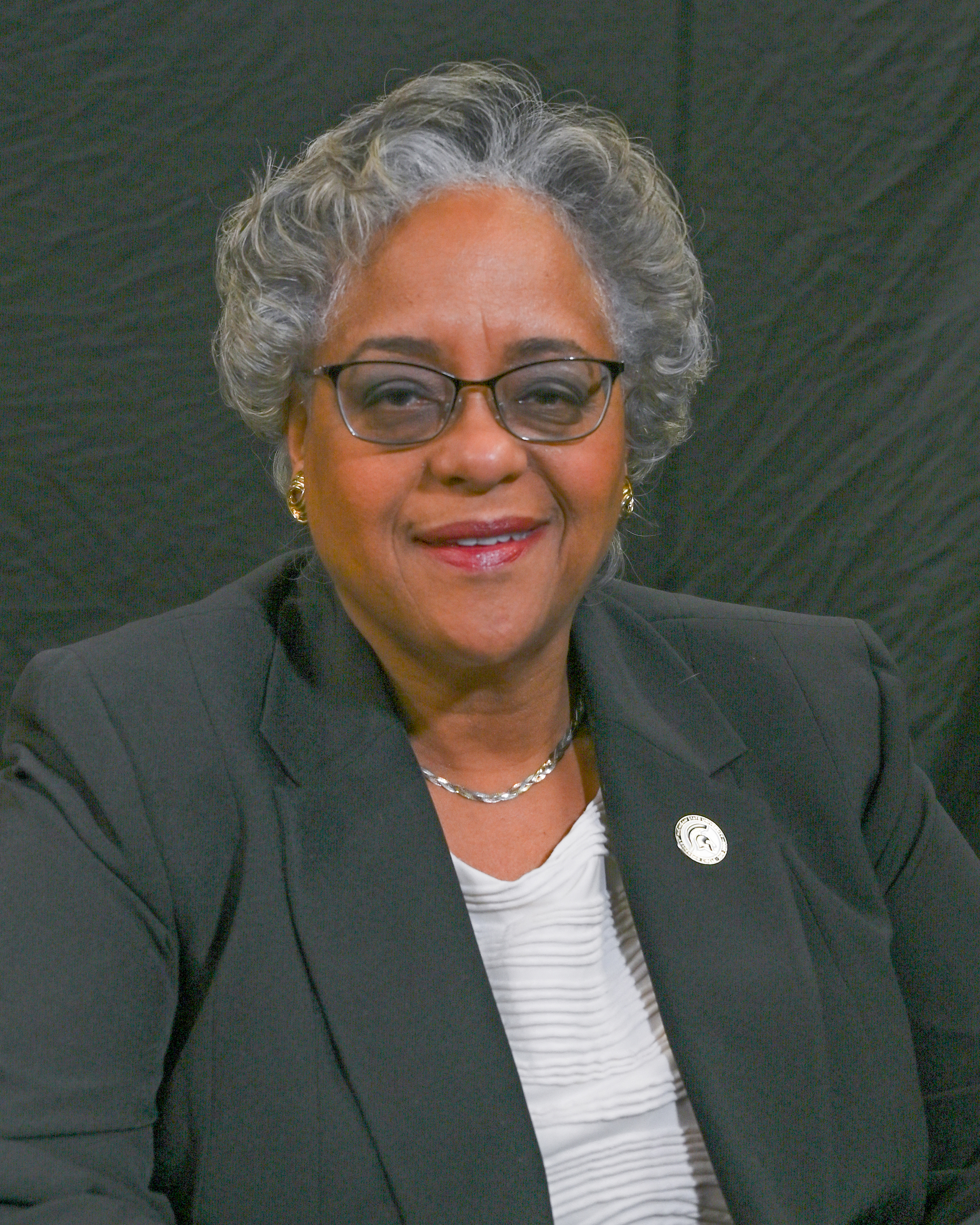 Wanda Lipscomb
Senior Associate Dean for Diversity and Inclusion and Associate Dean for Student Affairs
Office of Diversity and Inclusion, College of Human Medicine
Individual Award: Lifetime Achievement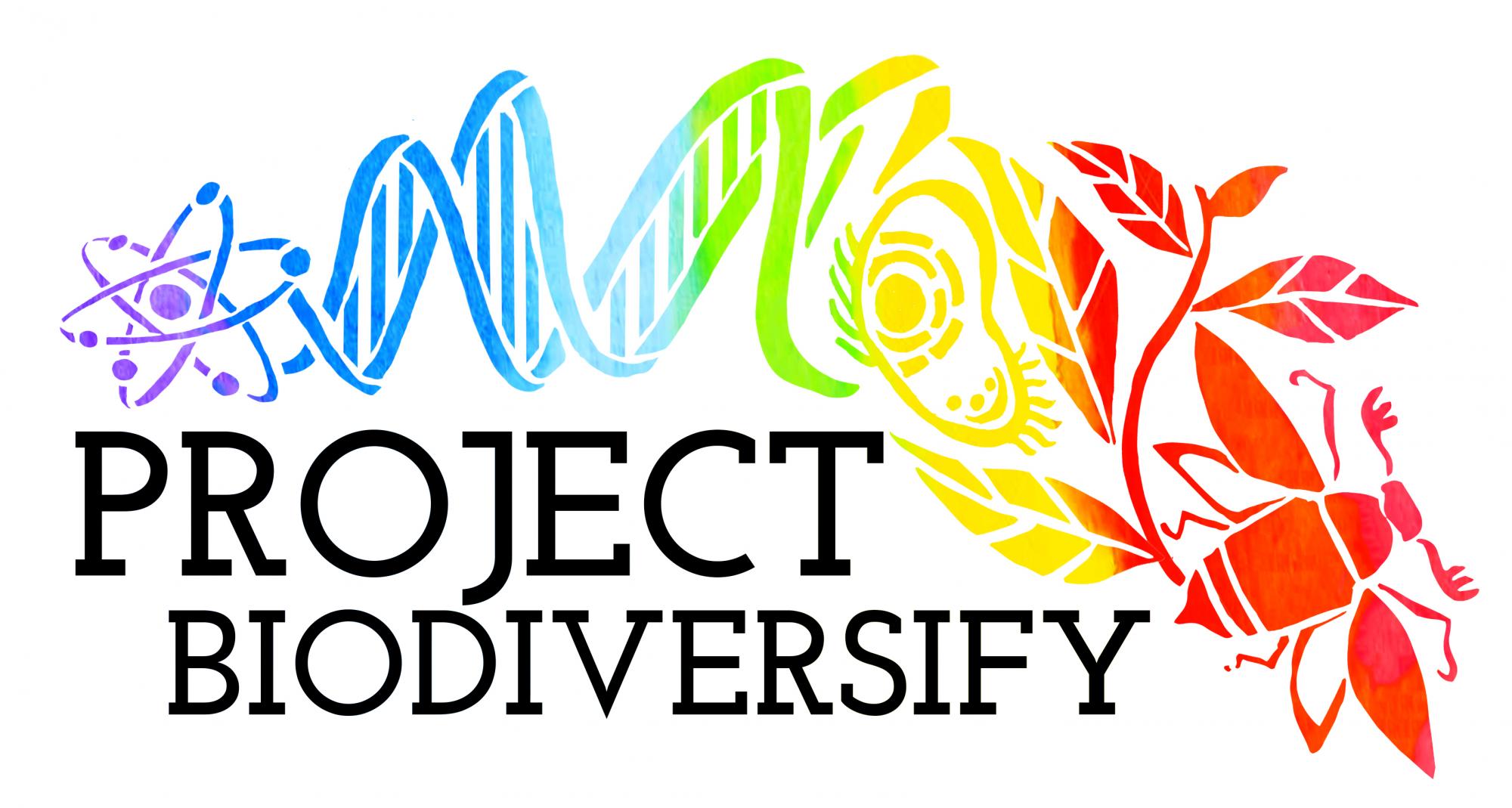 Project Biodiversify 
Plant Biology
College of Natural Science
Team Award: Emerging Process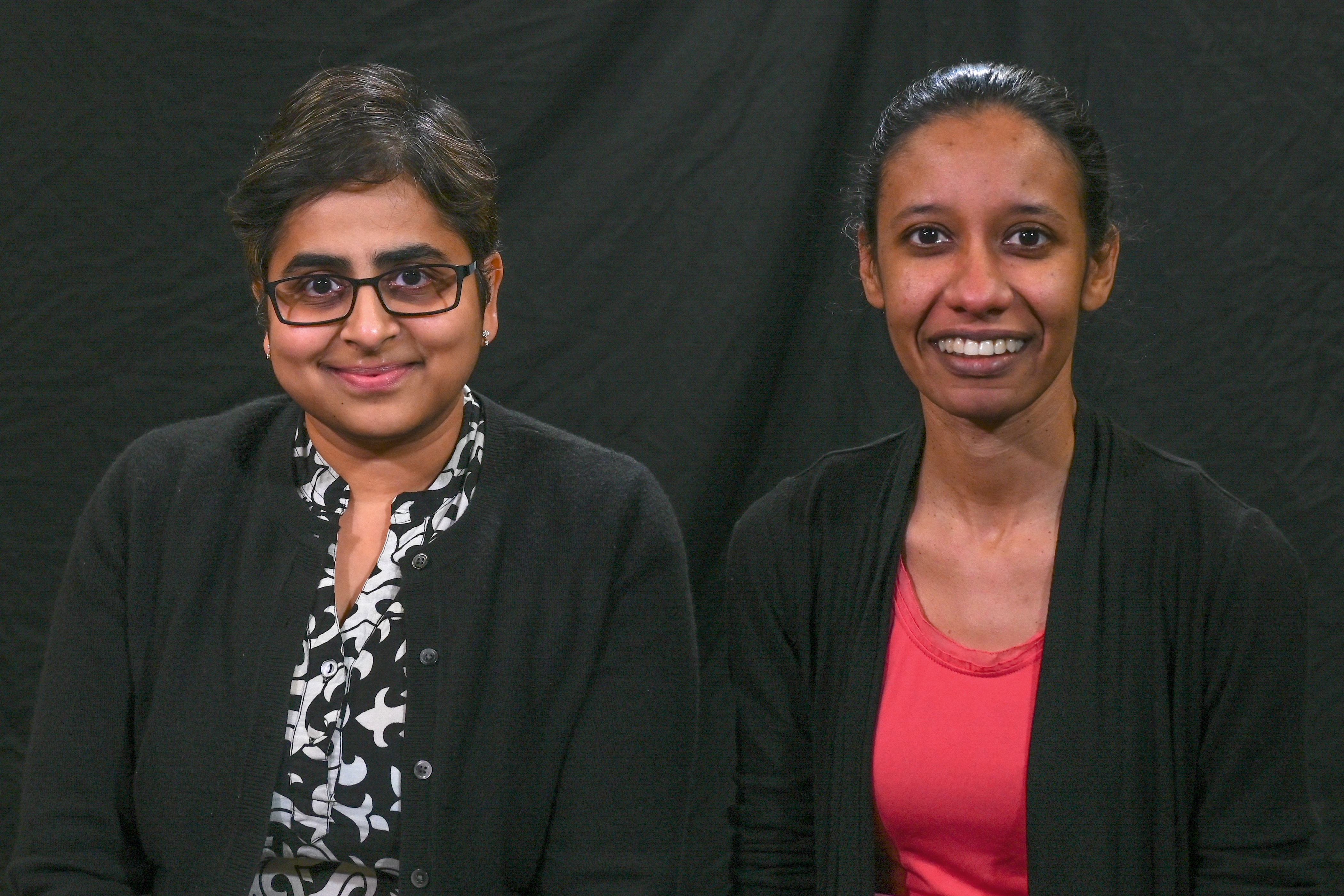 R-Ladies East Lansing
Pathobiology and Diagnostics Investigation
Institute for Cyber-Enabled Research
Team Award: Emerging Process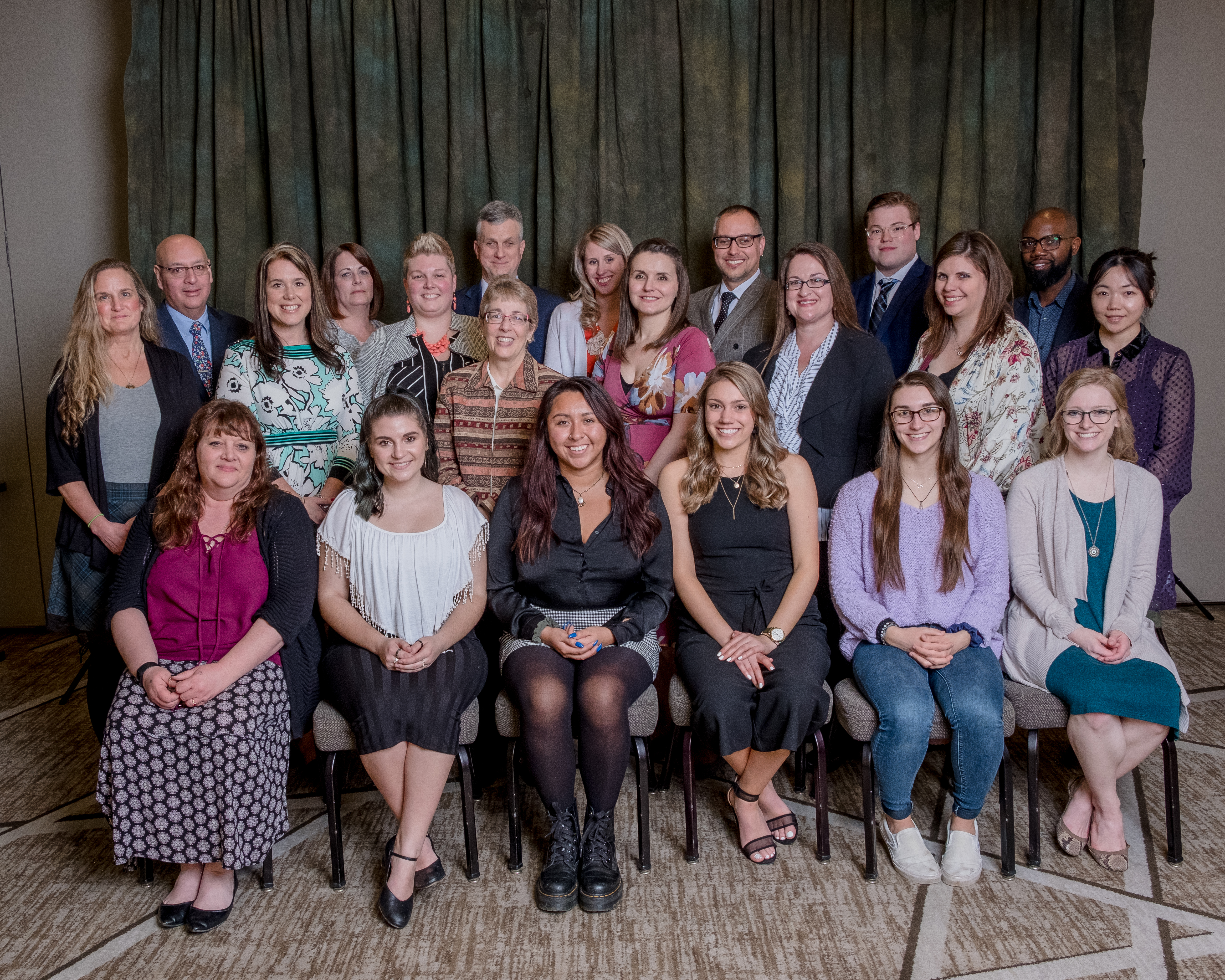 Resource Center for Persons with Disabilities
Michael Hudson
Director
Unit Award: Lifetime Achievement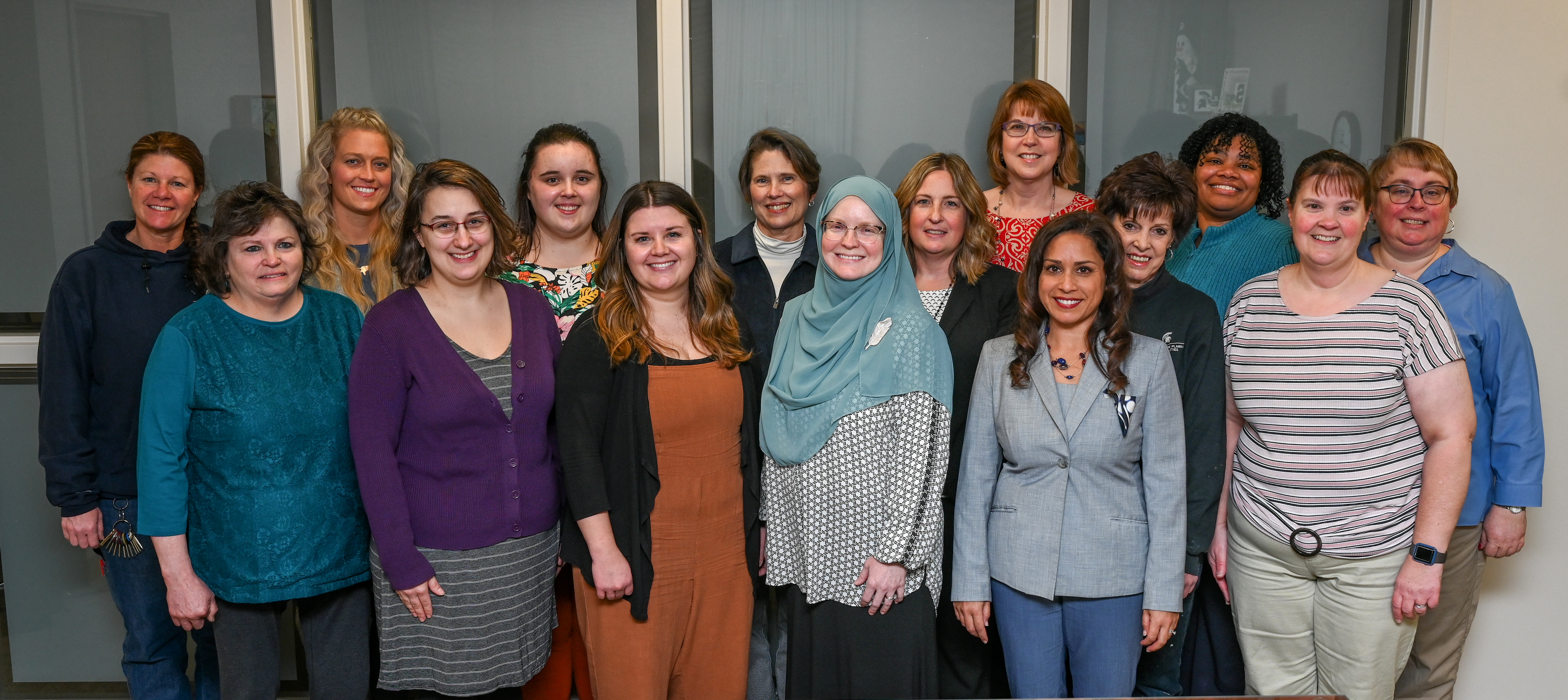 Women's Advisory Committee for Support Staff
Office of the Executive Vice President for Administration
Organization Award: Excellent Progress Toward Advancing Diversity Within Community