2023 MSU Juneteenth Celebration

Save the Date
158 Years Later: Celebrating Progress
June 16, 2023 
---
Wiki
Juneteenth - On June 19, 1865, two-and-a-half years after President Lincoln's Emancipation Proclamation and a couple of months after the end of the Civil War, newly posted Major General Gordon Granger issued orders to free the over 250,000 African American slaves in Galveston, Texas, who had not yet been informed of the new law. Juneteenth is considered the oldest known celebration commemorating the ending of the enslavement of African Americans and Black people in the United States.
Although, Juneteenth has been celebrated since the late 1800s, it was not federally recognized as a national holiday until June 17, 2021, when President Joe Biden signed a bill officially designating June 19 as a federal holiday commemorating the end of slavery in America.
Afrofuturism - The cultural aesthetic, philosophy and movement that explores the intersection of Black diaspora with the alternative visions and imaginations of Black liberation.
Black National Anthem - 'Lift Every Voice and Sing' (poetry and lyrics) by James Weldon Johnson
Black Wall Street - Also known as the Greenwood neighborhood in Tulsa, Oklahoma, where in the early 20th century African Americans created a self-sufficient prosperous business district that was destroyed in 1921 due to racial violence. 
Harlem Renaissance - The Harlem Renaissance was an intellectual and cultural revival of African American music, dance, art, fashion, literature, theater, politics and scholarship centered in Harlem, Manhattan, New York City, spanning the 1920s and 1930s.
Idlewild - Started in Michigan in 1912 as a place where African Americans living at that time during the Jim Crow Era, could safely vacation. 
Freedom - the power or right to act, speak or think as one wants without restraint.
Liberation - securing equitable, social, economic and judicial rights.
---
Sponsors and Partners
Sponsors
We thank colleges, departments, units and individuals across campus for contributing funds or in-kind services to support the 2023 MSU Juneteenth Celebration:
 Submit logos to mochidah@msu.edu 
---
Partners
We thank representatives from the various colleges, units and organizations who devoted valuable time to be a part of the 2022 Juneteenth events:
Black Alumni; Black Faculty, Staff and Administrators Association; Black Graduate Student Association; Black Students' Alliance; College of Music; Department of African American and African Studies; MSU Libraries; WKAR Public Media.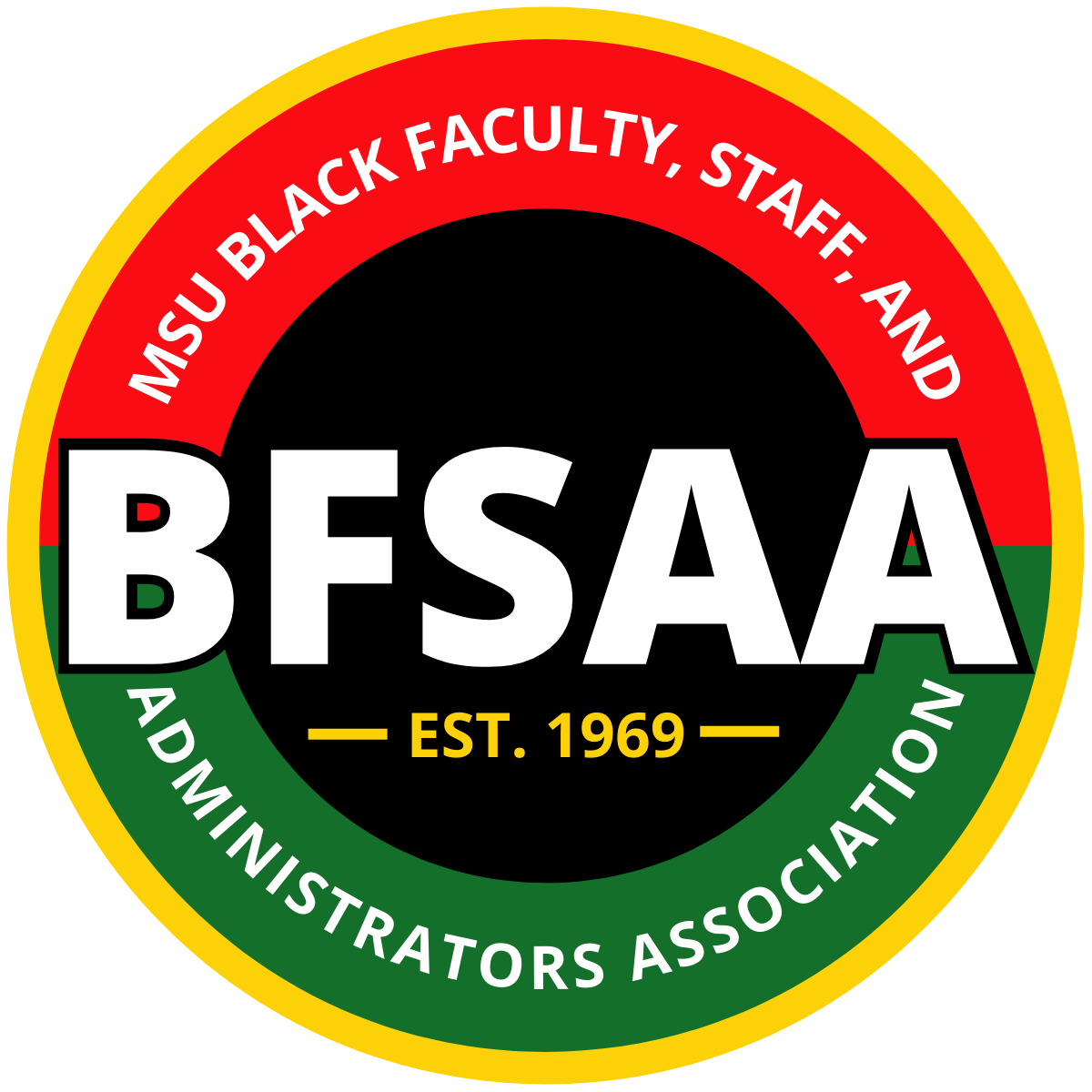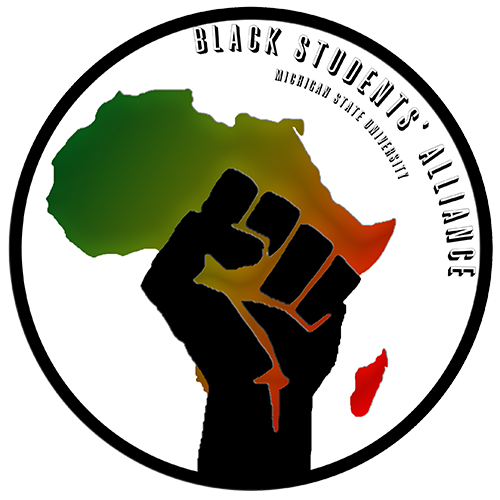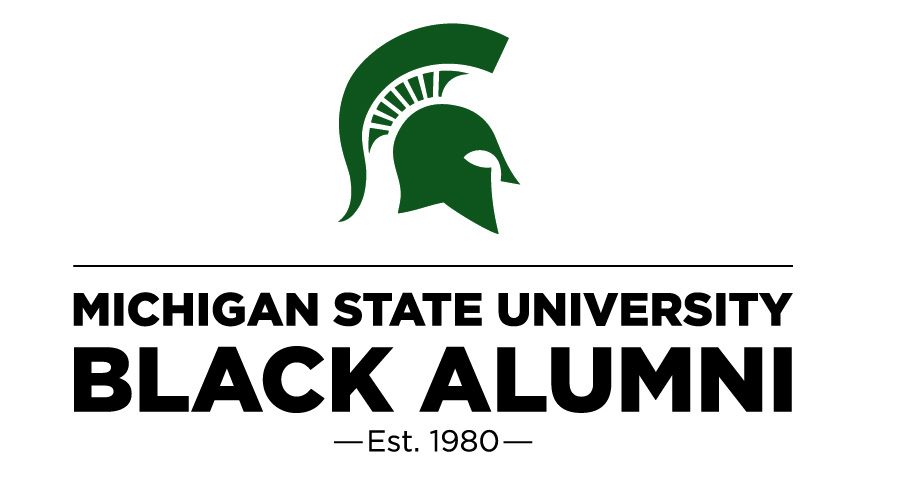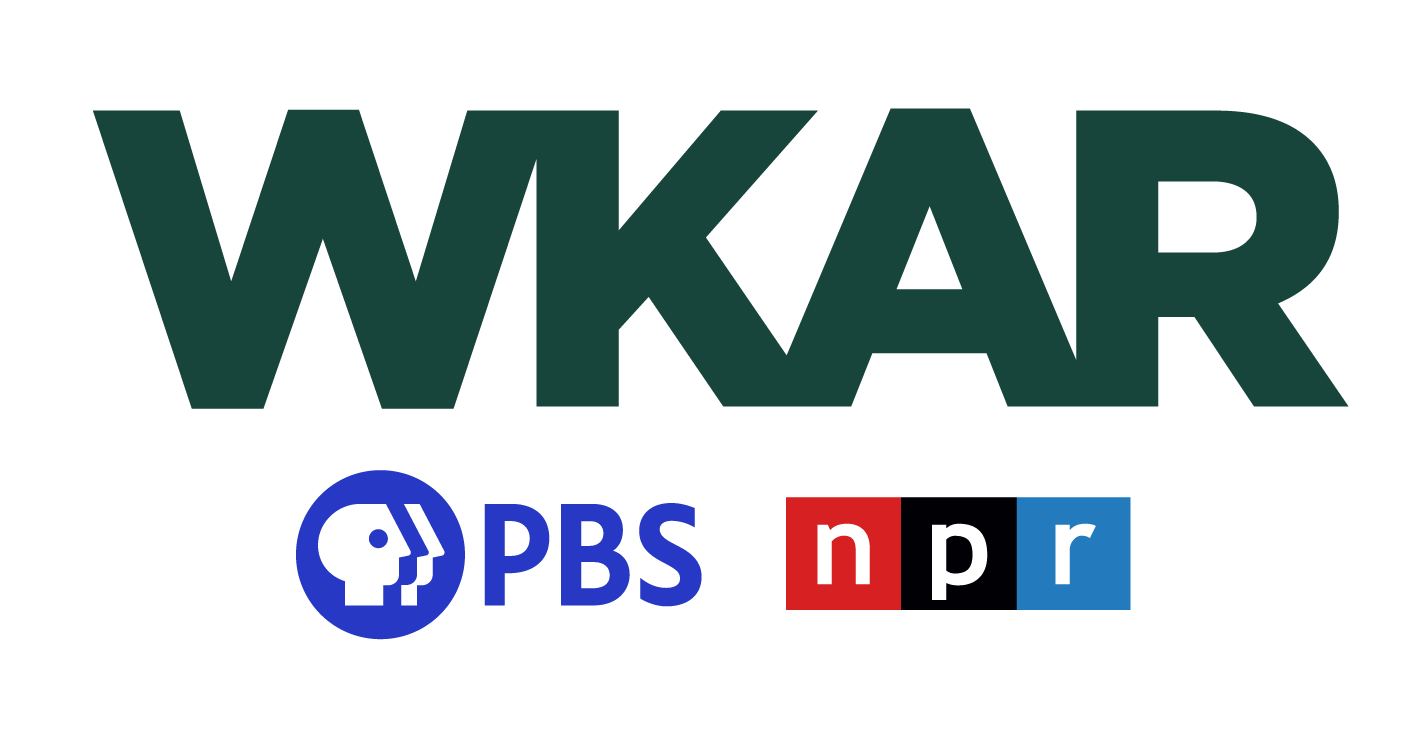 ---
Communications
Program coordinator: bentley@msu.edu
Communications contact: mochidah@msu.edu