2022 MSU Juneteenth Celebration
Attend the second annual Michigan State University Juneteenth Celebration program on Friday, June 17, from 5:30 to 6:30 p.m. with festivities until 8:30 p.m. at the Breslin Center. 
Juneteenth (abbreviation for June 19th) is a federal holiday in the United States commemorating the emancipation of enslaved African Americans.
The celebration's theme of AFROFUTURISM centers Black history to envision futures of Black liberation.
The event will feature the Harlem Renaissance and Idlewild student art exhibit and performances, and the Black Wall Street business exhibition to center Black student entrepreneurship. The program will include messages from campus leaders and live music and food. 
RSVP
Students, staff, faculty, alumni and members of the local community are encouraged to RSVP to the celebration. Activities for all ages.
When: Friday, June 17, 5:30 — 6:30 p.m. (main program, doors open at 4:30 p.m.)
Where: Breslin Center (534 Birch Rd, Gilbert Pavilion entrance)
Wheelchair accessible / All-gender restrooms available
Parking: Free of charge in Lot 63 and Ramp 7 (both off Harrison Road)
Theme: Afrofuturism
Featuring: Speakers, performances, vendors, artistic expression
---
Message from MSU Black leaders
Featuring: Carleen Gardner, national president Black Alumni; Marcus McDaniel, president Black Students' Alliance; Antonio White, president Black Graduate Student Association; Ruth Nicole Brown, Ph.D., chair Department of African American and African Studies; Stratton Lee III, president Black Faculty, Staff and Administrators Association.
---

MSU Juneteenth Celebration Program
Friday, June 17, 2022, 5:30 - 6:30 p.m.
Lift Every Voice and Sing
LaNette Hester, My Destiny Productions
Host
Vice President and Chief Diversity Officer Dr. Jabbar R. Bennett
Remarks
Trustee Renee Knake Jefferson
President Dr. Samuel L. Stanley Jr.
Provost Dr. Teresa K. Woodruff
President, Black Students' Alliance, Marcus McDaniel Jr.
President, Black Graduate Student Association, Antonio White
Significance of Juneteenth
Keynote
Not only Darkness: The Legacy and Future of Black Speculative Practice
Professor of English Dr. Julian Chambliss
 Recognitions
Vice President Dr. Bennett
Closing Remarks
MSU Juneteenth Celebration Co-Chairs
Jazz Performance
---
"Not Only Darkness: The Legacy and Future of Black Speculative Practice"

Keynote speaker: Julian Chambliss, Ph.D., College of Arts and Letters
Dr. Julian Chambliss is a professor in the MSU Department of English with a focus on popular culture, comics and digital humanities. His research interests focus on race, identity and power in real and imagined urban spaces. Dr. Chambliss teaches several courses on Afrofuturism and his engagement with the topic also spans across his research, public programming and community outreach. He is widely known for his scholarship on Afrofuturism, the Black Imaginary, and Black superheroes, especially within the Marvel Cinematic Universe and he has a dedicated website called AFROFANTASTIC. 
Dr. Chambliss also has an appointment in the MSU Department of History and is an endowed curator of history at the MSU Museum exploring the speculative tradition in African American intellectual and cultural history. Some of his museum exhibitions and digital spaces have focused on community, belonging/identity, the impacts of Black comic artists and power in the American South. 
Juneteenth Artist Statement
Lillian Young, MFA, MSU alum class of '22
Young's works have appeared in galleries across the United States. She attended Texas Christian University where she received her BFA in Studio Art and an emphasis in Art Education. In 2022, Young received her MFA in Studio Arts from MSU with a certification in Museum Studies and is currently working at the Brooklyn Museum of Art. Young was a recipient of the 2017 and 2018 Smithsonian Minority Award, A Mercedes-Benz Financial Services Experiencing Perspectives 2018-19 Exhibition Finalist, a Texas Christian University Llangollen Award for Undergraduate Research and Creative Activity winner and was a 2020-21 Cultural Heritage Informatics Fellow at Michigan State University.
I've grown up celebrating Juneteenth most of my life. For me it's a holiday that celebrates a true moment of jubilation for those that were enslaved to finally be free from their bonds. In that moment, the whole world opened to them. The piece, "Juneteenth Dream," was inspired by the joy of that very first Juneteenth and the saying, "I am my ancestor's wildest dreams."
Within the dream like space in this work, in the background are different photos of Black elders from MSU and the Lansing area. Some of the photos are from a local Lansing paper that ran in the 1970s. From the stars, these elders and ancestors look on to today's generation. The figures in the foreground are a combination of my own figure drawings and photos from the 2022 MSU Black Students' Association Yearbook. For me Juneteenth was a kind of start of the notion of Afrofuturism. For the first time, those in enslaved where free and with that freedom came the dream of a better future for their descendants.
---
Wiki
Juneteenth - On June 19, 1865, two-and-a-half years after President Lincoln's Emancipation Proclamation and a couple of months after the end of the Civil War, newly posted Major General Gordon Granger issued orders to free the over 250,000 African American slaves in Galveston, Texas, who had not yet been informed of the new law. Juneteenth is considered the oldest known celebration commemorating the ending of the enslavement of African Americans and Black people in the United States.
Although, Juneteenth has been celebrated since the late 1800s, it was not federally recognized as a national holiday until June 17, 2021, when President Joe Biden signed a bill officially designating June 19 as a federal holiday commemorating the end of slavery in America.
Afrofuturism - The cultural aesthetic, philosophy and movement that explores the intersection of Black diaspora with the alternative visions and imaginations of Black liberation.
Black National Anthem - 'Lift Every Voice and Sing' (poetry and lyrics) by James Weldon Johnson
Black Wall Street - Also known as the Greenwood neighborhood in Tulsa, Oklahoma, where in the early 20th century African Americans created a self-sufficient prosperous business district that was destroyed in 1921 due to racial violence. 
Harlem Renaissance - The Harlem Renaissance was an intellectual and cultural revival of African American music, dance, art, fashion, literature, theater, politics and scholarship centered in Harlem, Manhattan, New York City, spanning the 1920s and 1930s.
Idlewild - Started in Michigan in 1912 as a place where African Americans living at that time during the Jim Crow Era, could safely vacation. 
Freedom - the power or right to act, speak or think as one wants without restraint.
Liberation - securing equitable, social, economic and judicial rights.
---
Sponsors and Partners
Sponsors
We thank colleges, departments, units and individuals across campus for contributing funds or in-kind services to support the 2022 MSU Juneteenth Celebration:
Associate Provost for Undergraduate Education; Athletics; Black Faculty, Staff and Administrators Association; 

College of Agriculture and Natural Resources; 

College of Arts and Letters; 

College of Communication Arts and Sciences; 

College of Education; 

College of Engineering; 

College of Human Medicine; 

College of Music; 

College of Natural Science; 

College of Osteopathic Medicine - Admissions; 

Communication and Information Technology; 

Department of African American and African Studies; 

Department of Educational Administration; Department of Energy: Plant Research Laboratory; Department of English; 

Department of History; Microbiology and Molecular Genetics; 

Department of Teacher Education; Department of Writing Rhetoric and American Culture

; 

Eli Broad College of Business; 

Faculty and Academic Staff Affairs; 

Honors College; 

International Studies and Programs; 

James Madison College; 

Lyman Briggs College;

 

MSU Libraries; 

National Superconducting Cyclotron Laboratory; 

Office for Civil Rights and Title IX Education and Compliance; 

Office of Admissions; Office of Research and Innovation; 

Office of the Provost;

Student Life and Engagement; 

Teresa Mastin, Ph.D.; University Communications; WKAR Public Media.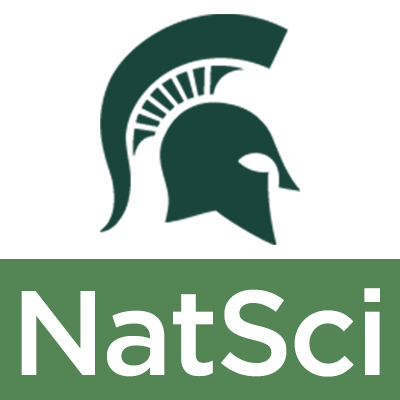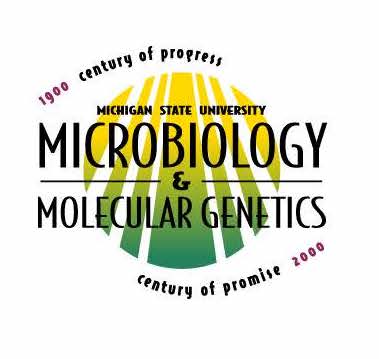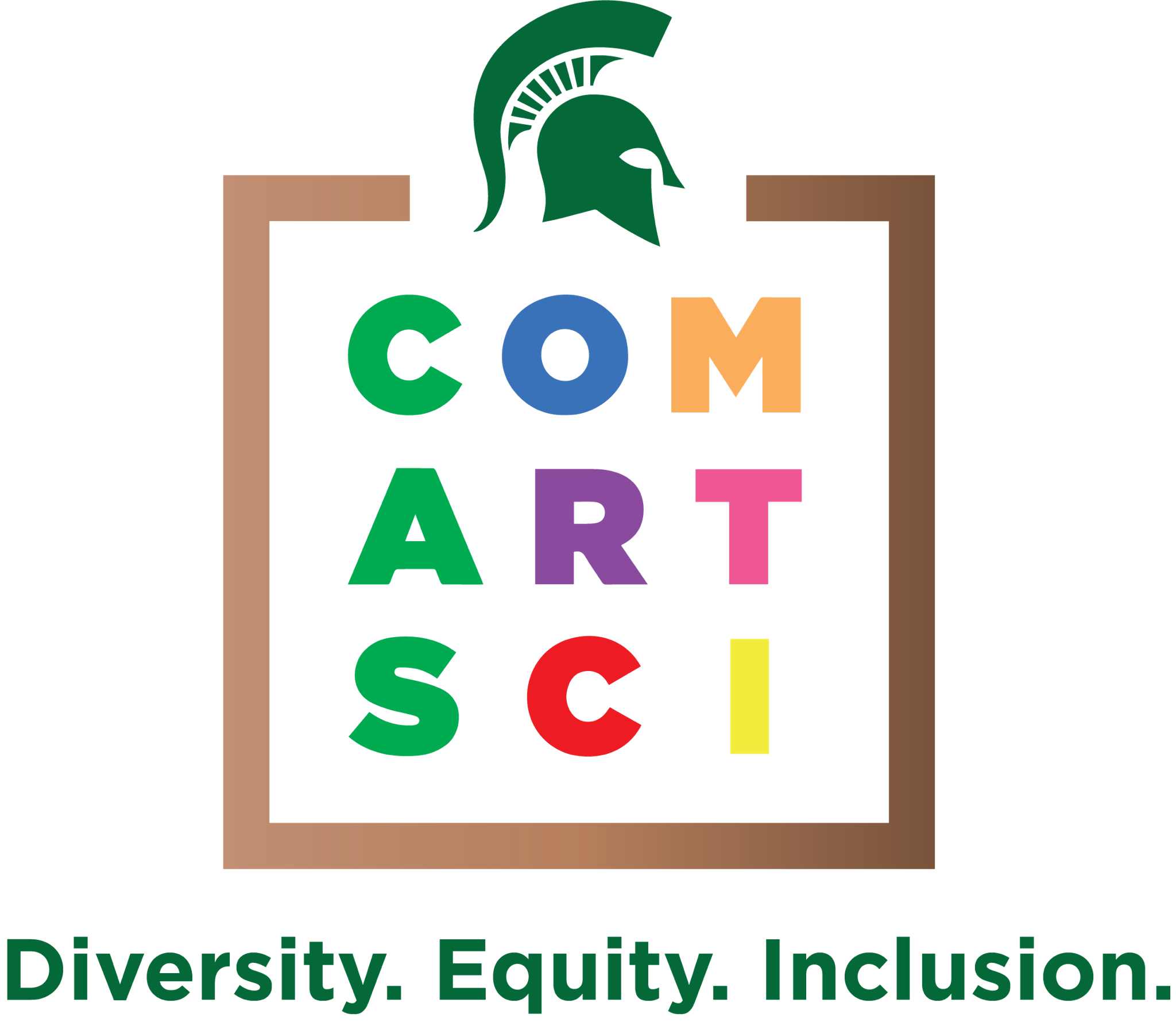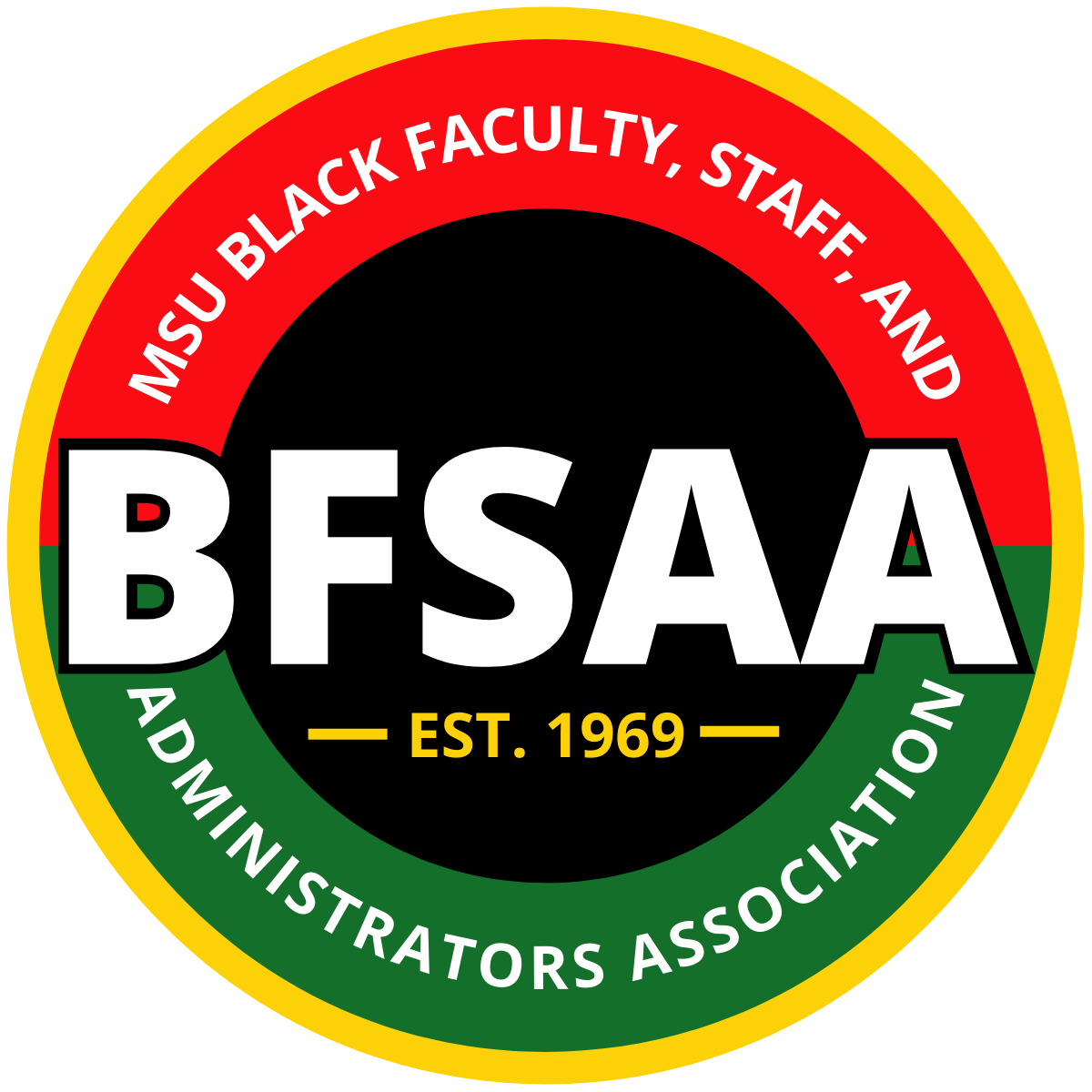 Submit logos to mochidah@msu.edu 
---
Partners
We thank representatives from the various colleges, units and organizations who devoted valuable time to be a part of the 2022 Juneteenth events:
Black Alumni; Black Faculty, Staff and Administrators Association; Black Graduate Student Association; Black Students' Alliance; College of Music; Department of African American and African Studies; MSU Libraries; WKAR Public Media.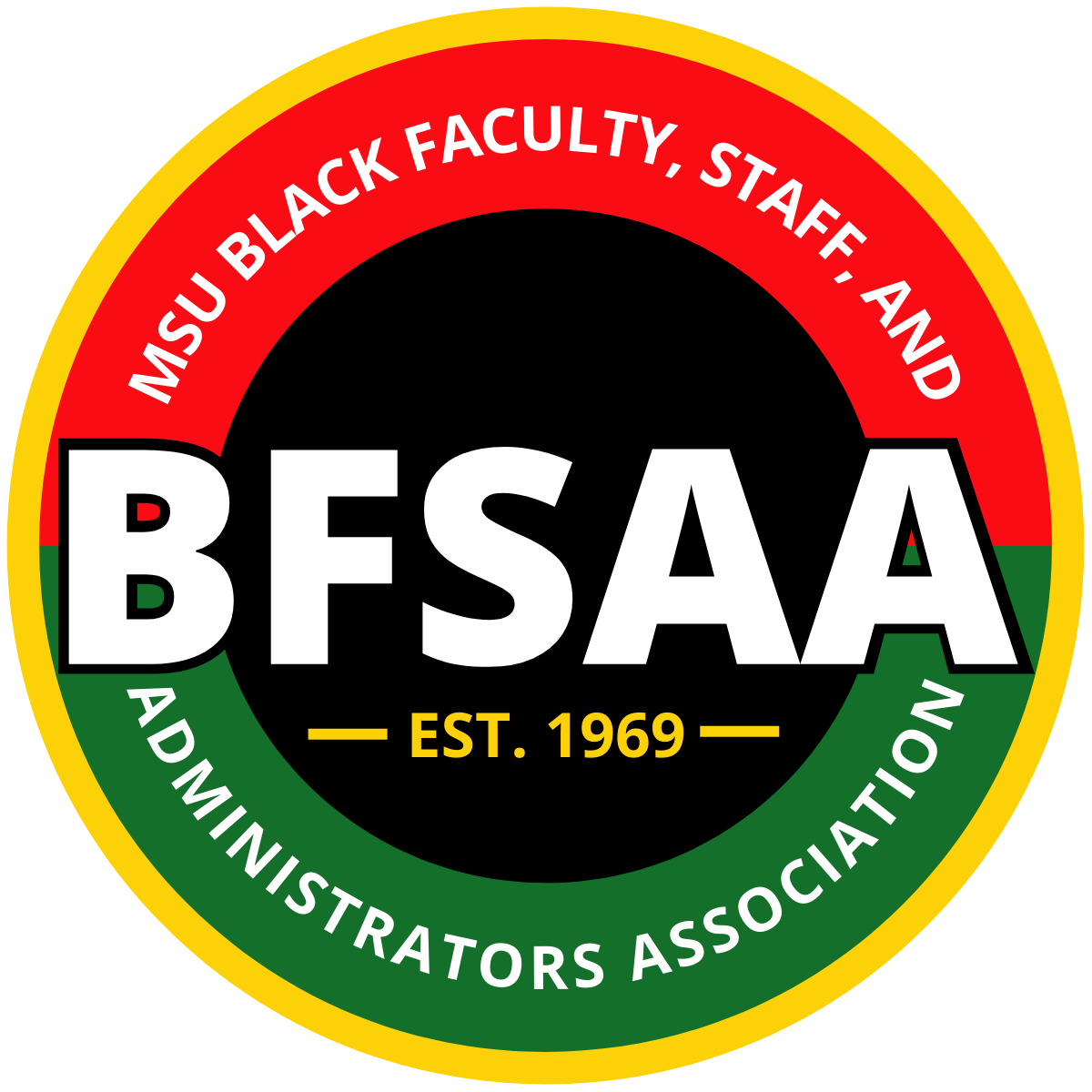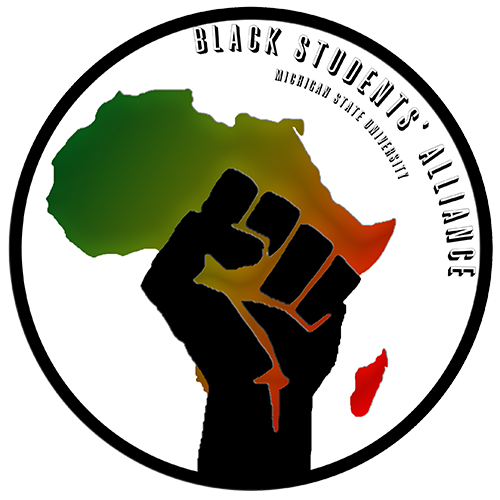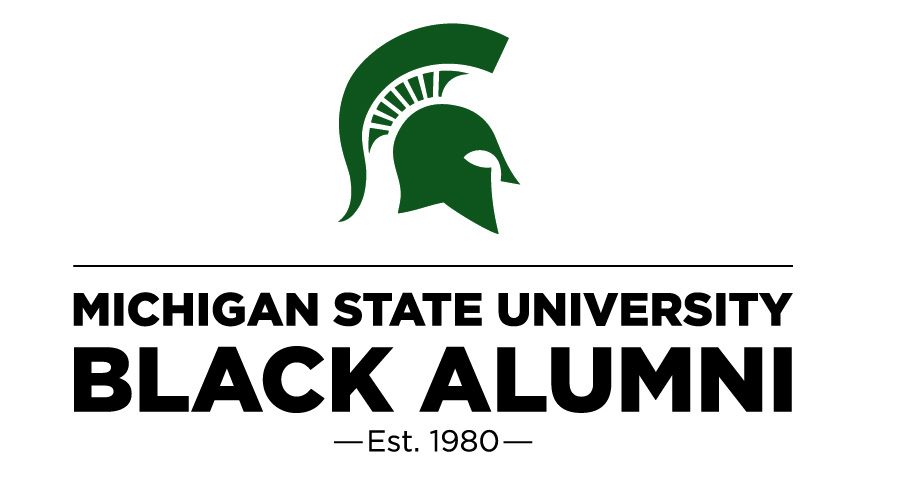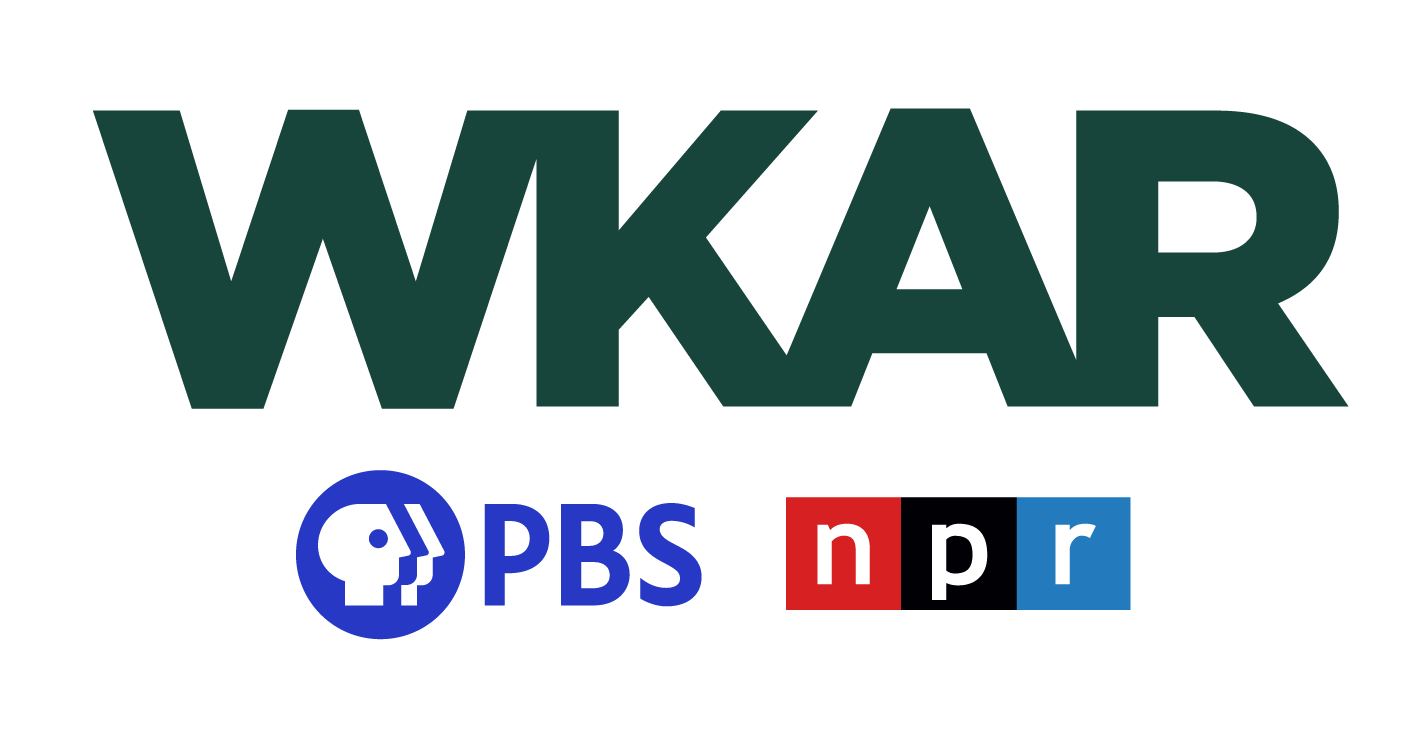 ---
Communications
Submit your Juneteenth Celebration event on the events page.
Download the marketing kit
Program coordinator: bentley@msu.edu
Communications contact: mochidah@msu.edu