DRN Writing and Retreat Photo Essay
July 7, 2021
Diversity Research Network hosts its 5th Annual Summer Stay Scholars writing retreat.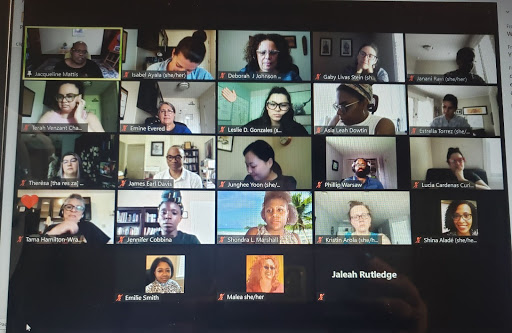 The  Summer Stay 2021 participants were amazing. Scholar projects were gems and consultant presentations were fashioned to ignite!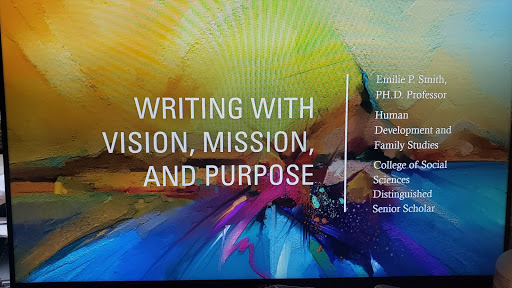 The wisdom shared in the consultant talks were inspiring and formative for participants.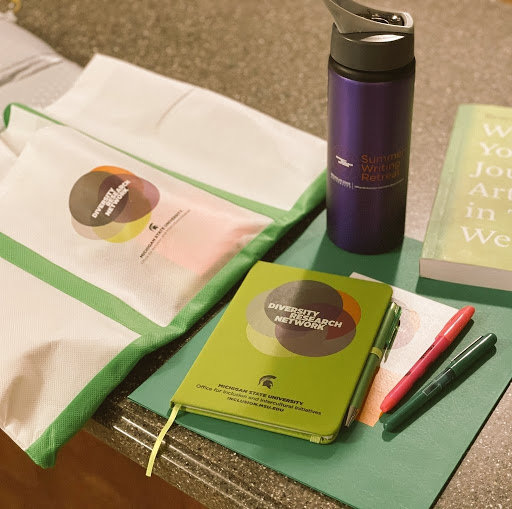 DRN Summer Stay swag to ready our scholars for the deep writing dive.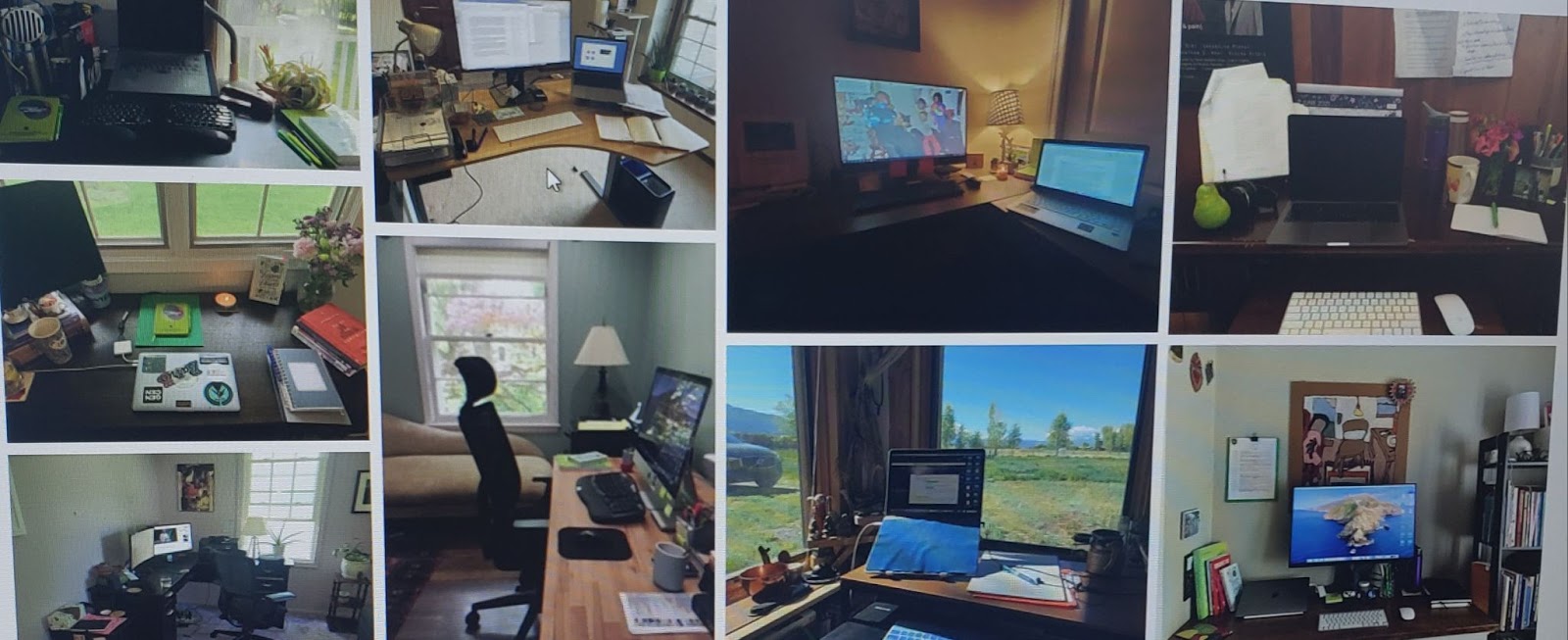 Writers share their spaces; writing requires a space designed to nurture your best self.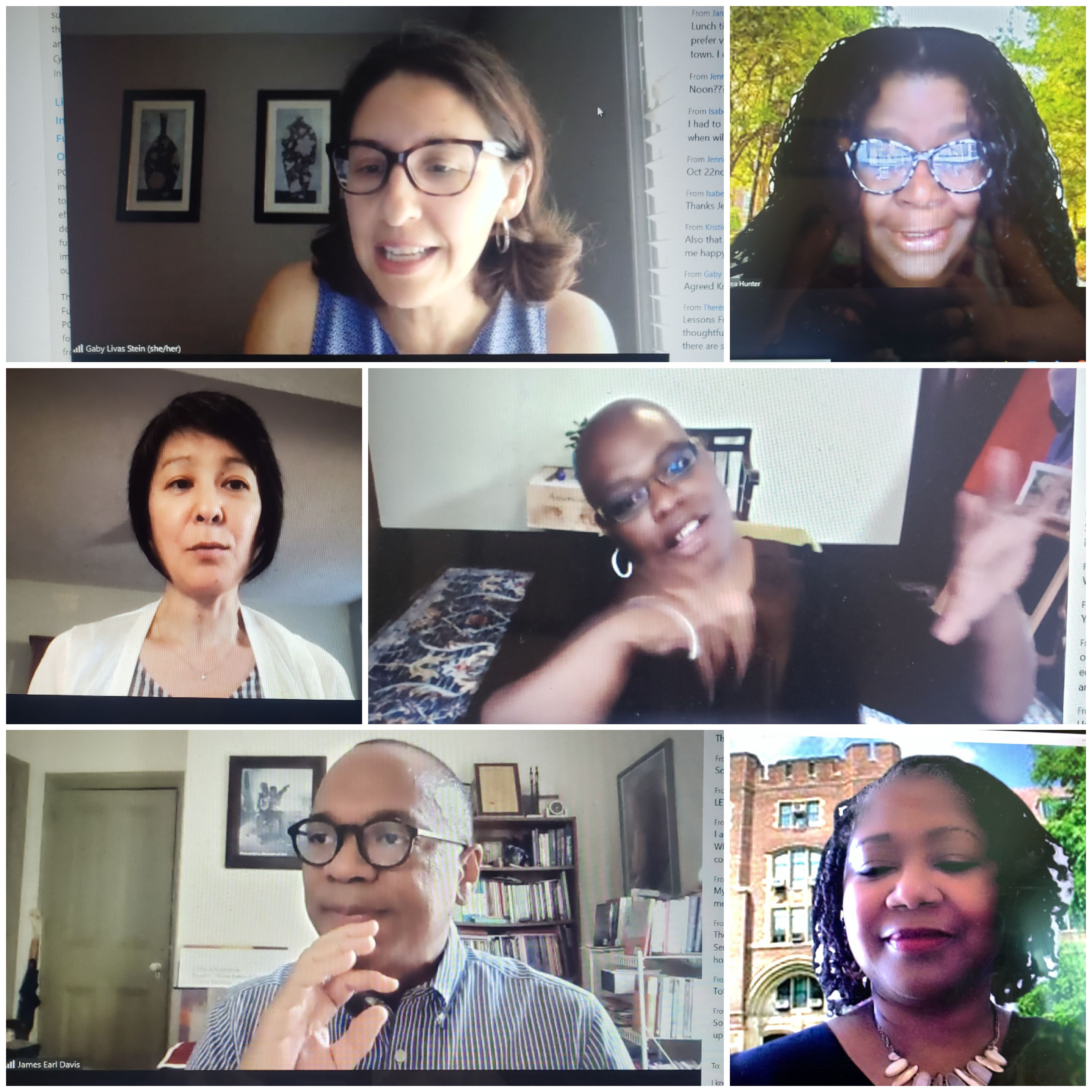 Collage of Consultants and Presenters (top left to bottom right - Dr. Gabriela Livas Stein, University of North Carolina at Greensboro; Dr. Andrea Hunter, University of North Carolina at Greensboro; Dr. Naoko Wake, History, MSU; Dr. Jacqueline Mattis, Rutgers University; Dr. James E. Davis, Temple University; and Dr. Emilie Smith, HDFS, MSU.)