The MSU community is invited to attend an additional Multicultural Center Community Engagement Session
January 11, 2023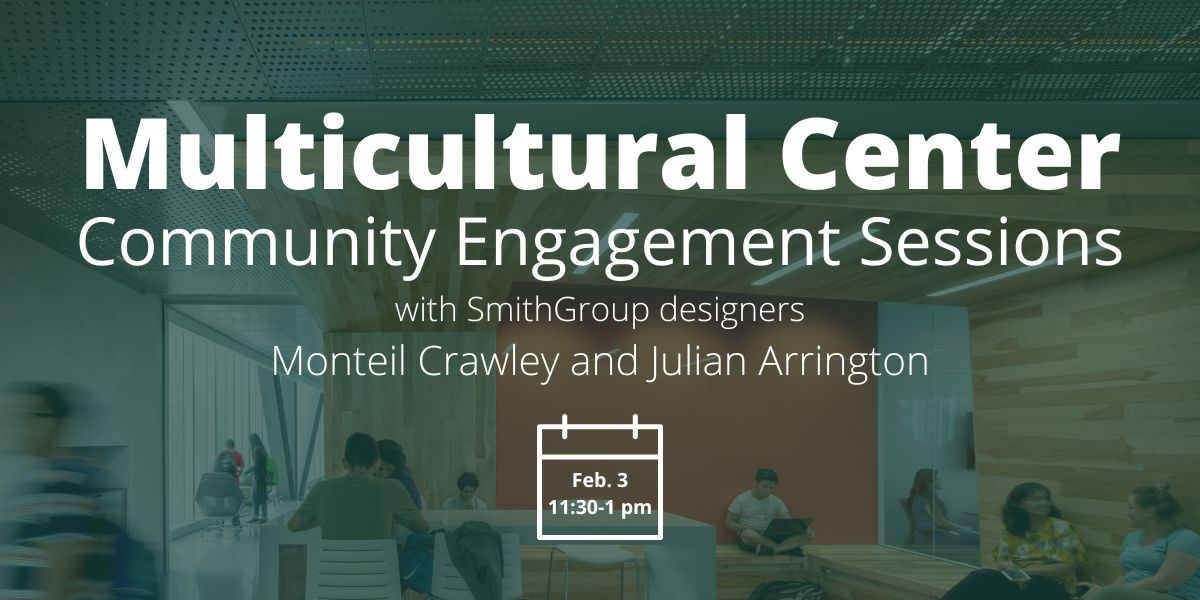 After a competitive search, Michigan State University selected SmithGroup, one of the nation's leading integrated design firms, to design the historically significant multicultural center.
SmithGroup was chosen because of their demonstrated commitment to engage with student stakeholders in higher education and cultural design projects.
The MSU community is invited to join the Multicultural Center Community Engagement Session with SmithGroup designers, Monteil Crawley and Julian Arrington. 

Monteil Crawley (he/him), AIA, LEED AP - Principal, Architect, SmithGroup
Monteil is a thoughtful designer and planner with over 16 years of experience and more than a decade focusing on cultural institutions. Leading efforts to plan, program, design and document multiple significant cultural project of all scales in the past several years, Monteil has a keen skill for organizing projects' critical components into a functionally efficient and dynamic experience. His portfolio includes some of the most iconic contemporary civic buildings in the United States that combine innovative design solutions rooted in the value of audience and visitor engagement. As one of the leaders for the use of Building Information Modeling, he has helped guide its implementation and integration into the design process.
---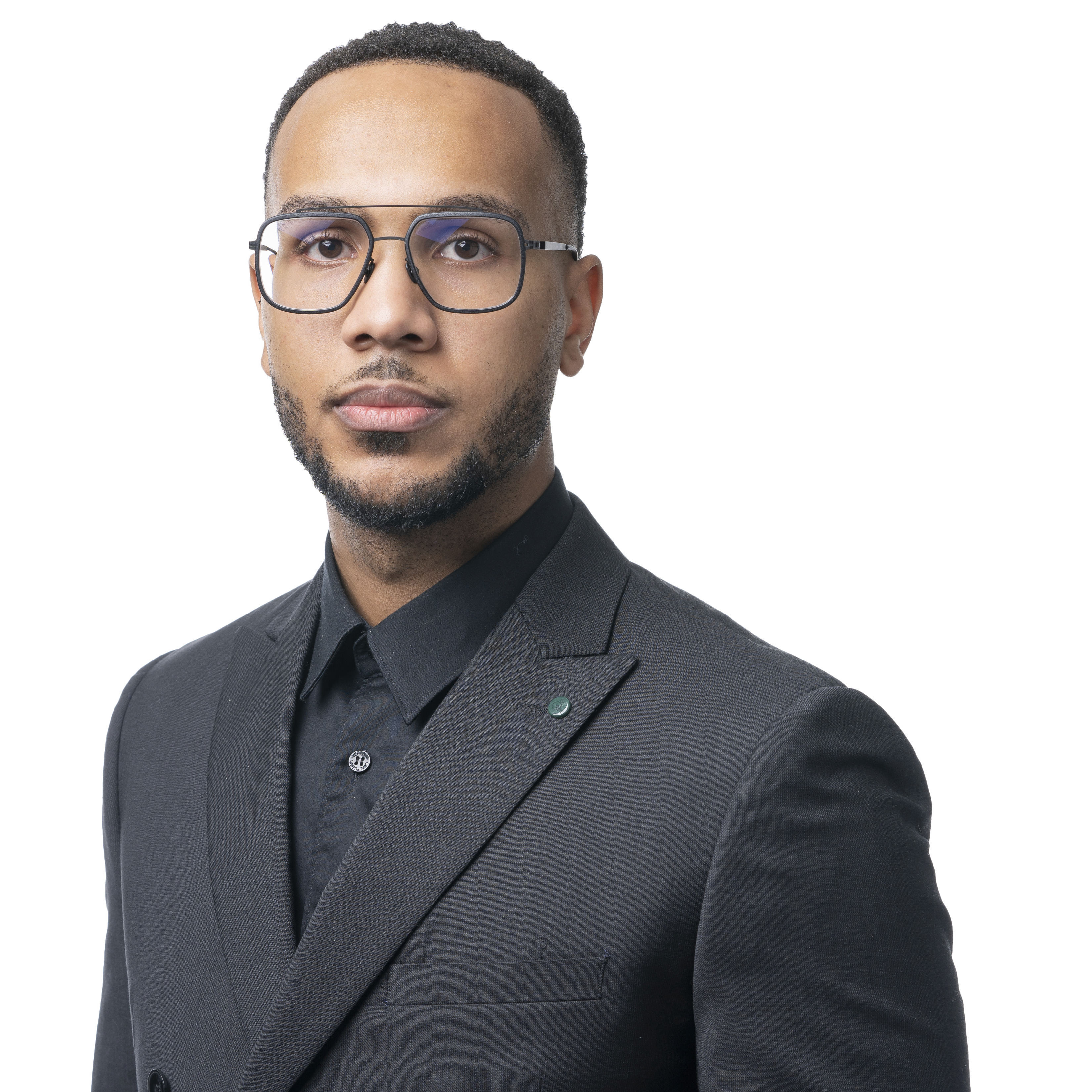 Julian Arrington (he/him), Associate, Designer, SmithGroup
Julian Arrington is a lead designer in SmithGroup's Washington, DC Cultural Studio. A proud graduate of Howard University, Julian has shaped concepts for multiple museum projects including a museum to address the history of slavery in Richmond, Virginia, the Universal Hip Hop Museum, the Museum of Pop Culture and others. A proponent of community-informed design, Julian has helped to lead stakeholder-engagement efforts to craft designs that reflect the goals and aspirations of the people they serve.

Register for the Zoom sessions
SmithGroup will share updates and receive your direct input on elements of the programming and concepts.
Visit the website for more information about the multicultural center. 
Media contact Henry Mochida