Current TTE Cohort
Transforming Theatre Ensemble (TTE) is partnering with the Department of Theatre to develop and present a series of student-written and student-performed short plays that will be presented in showcase performances for members of the MSU community as a part of the Department of Theatre's '21-'22 offerings.
These short plays will have a continued life as a part of Transforming Theatre Ensemble's repertoire, and may be performed in the context of hybrid performance-workshops offered by the Office for Institutional Diversity and Inclusion for students, faculty, staff, and administrators at MSU.
2021-22 Playwriting Fellows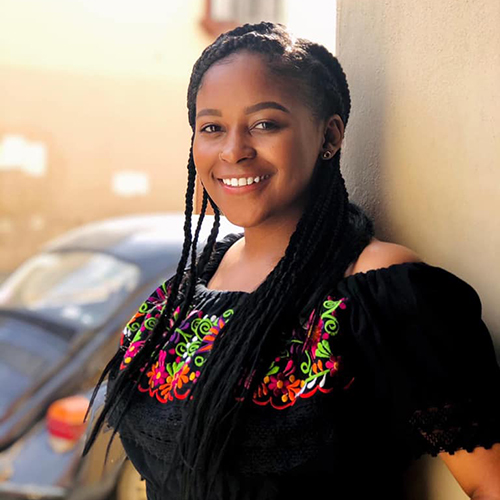 Crystal Bernard (she/her)
Crystal Bernard (she/her) is a Senior at James Madison College here at MSU. She is a scholar, revolutionary thinker, and youth activist from Detroit. Crystal is also one of the Curators and Co-hosts of the Women of Color Organizing Podcast. Currently, Crystal is pursuing a double major in Social Relations Policy and International Relations. Her passions include poverty justice, environmental justice, and prison abolition. Upon graduating, Crystal will be pursuing a law degree focused on human rights advocacy.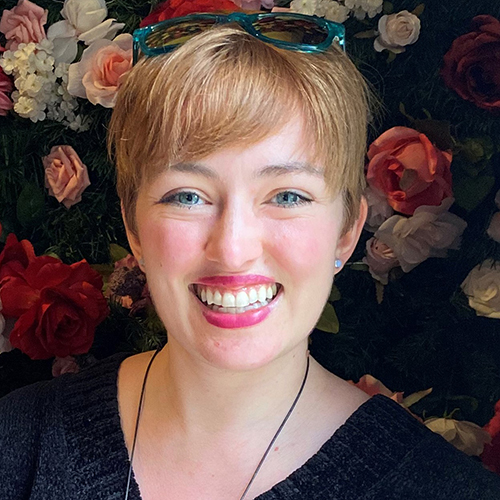 Brittany Brewer (she/her)
Brittany Brewer (she/her) is a doctoral student in Curriculum, Instruction, and Teacher Education at Michigan State University where her research interests include arts-based research, literacy, collaborative learning, affect, and young adult narratives. Brittany is a practicing [theatre] artist who focuses on [play]writing, performing, and producing. Her most recent endeavors at the intersection of her artist-researcher-teacher self include no small parts podcast and Whole HeART Teaching. For more information, visit www.brittanybrewer.com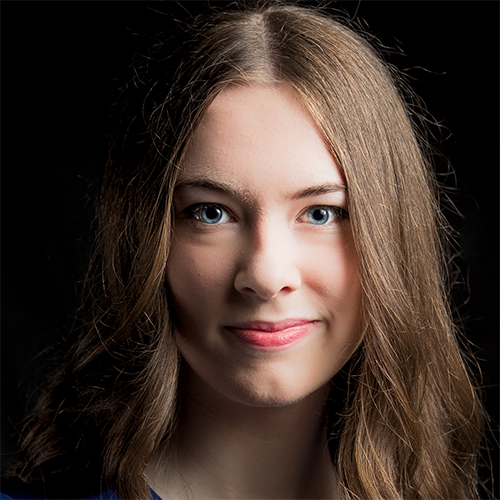 Mel Dyk (they/them)
Mel Dyk (they/them) is a sophomore who transferred into MSU this year. They are a BFA acting major with a Musical Theatre minor, and recently performed as Shotgirl in the Imagen program's workshop of the new musical Particle. They have been a performer for as long as they can remember but they are branching out and trying their hand at things like costume design, directing, and playwriting! This is the first time their work will be produced onstage, and they are thrilled for the opportunity!
Antonio 'AJ' Evans
Antonio 'AJ' Evans is a sophomore at Michigan State University. He's currently majoring in journalism, with a concentration in sports journalism. He has written for several sports publications, and previously wrote for his high school's literary arts magazine. He has also acted in several theater productions, and several student-led short plays. He's currently a contributor for the sports site, FanSided.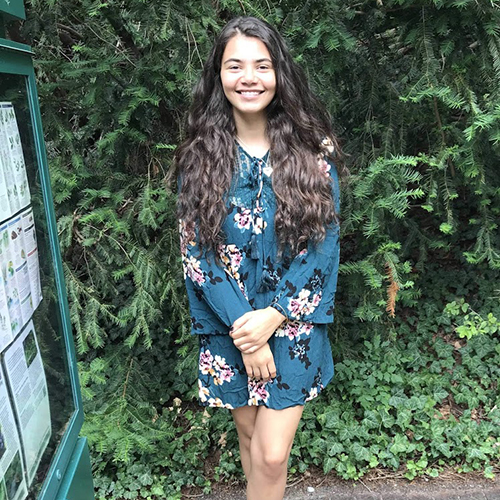 Justice Fowler
Justice Fowler is a fourth-year Honors student under the College of Social Science, majoring in Interdisciplinary Studies with a focus in Community Governance and Education, as well as minoring in Leadership of Organizations. Her area of undergraduate research studies is in race and ethnicity, specifically on the topics of discrimination and mixed-race identity. She currently works as a consultant for the MSU Writing Center, and has also acted as a tutor, mentor, and student leader throughout her time at MSU.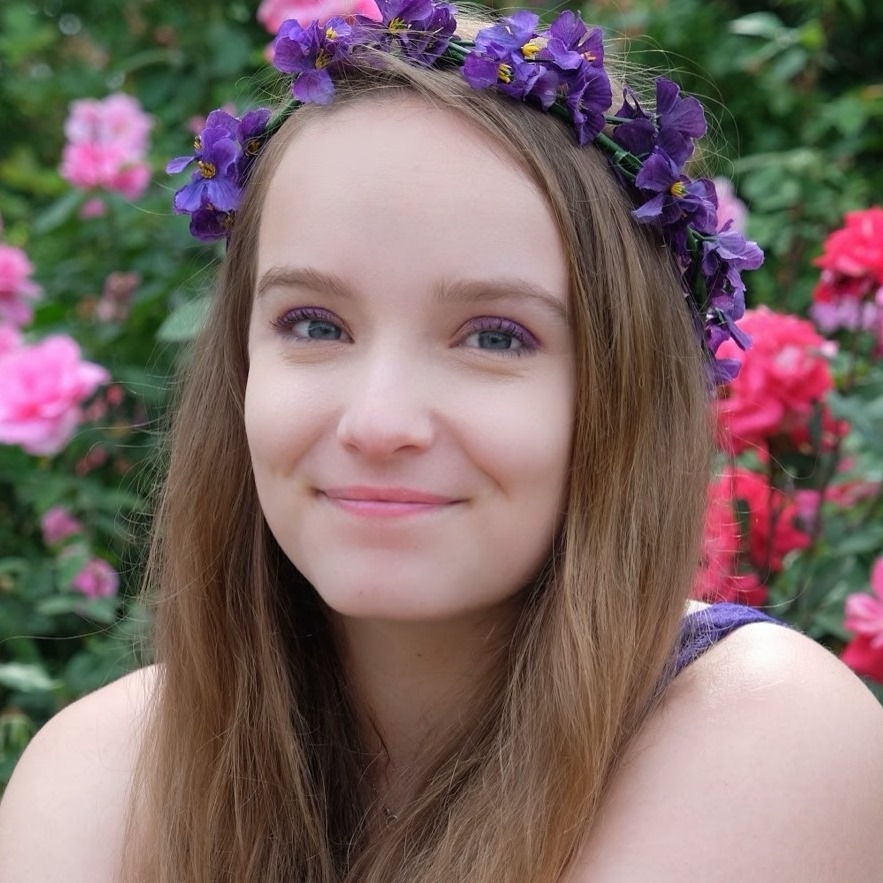 C. Rose Widmann (They/them/theirs)
C. Rose Widmann (They/them/theirs) is an M.A. candidate in Arts & Cultural Management and a graduate assistant at The Cube. Their research is centered around publication management and community caretaking in the digital world. Earlier this year, they were the recipients of a CREATE! Microgrant from MSU CAL, and their piece can be viewed on CAL.MSU.EDU. Other writings can be found at The Current and HerCampusMSU online. C wrote What's in a pronoun, anyways? For the last iteration of TMSU and focused on the joy of being nonbinary for this piece.