Transforming MSU Playwriting Fellowship
Transforming Theatre Ensemble (TTE) is partnering with the Department of Theatre to develop and present a series of student-written and student-performed short plays that will be presented in showcase performances for members of the MSU community as a part of the Department of Theatre's '22-'23 offerings.
These short plays will have a continued life as a part of Transforming Theatre Ensemble's repertoire, and may be performed in the context of hybrid performance-workshops offered by the Office for Institutional Diversity and Inclusion for students, faculty, staff, and administrators at MSU.
2022-23 Playwriting Fellows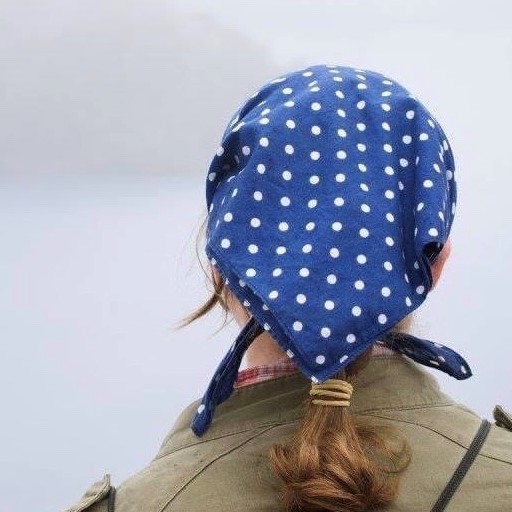 Doplis (they/them)
Doplis (they/them) is a current Senior at MSU pursuing their bachelor's in Theatre with a minor in Arts in Cultural Management. It is their ambition to direct and design low cost, high impact theatre with goal of lowering barriers to community involvement and collaboration.  Art is a human right. Recent credits include Summer Apprentice at Bread and Puppet Theatre (VA), Assistant Director of MSU's mainstage production of Hit the Wall, and Media Designer for MSU's Corktown. Doplis has also self-directed several of their own productions. When not making theatre, Doplis can be found doing papier mache, puppeteering, or riding their bike.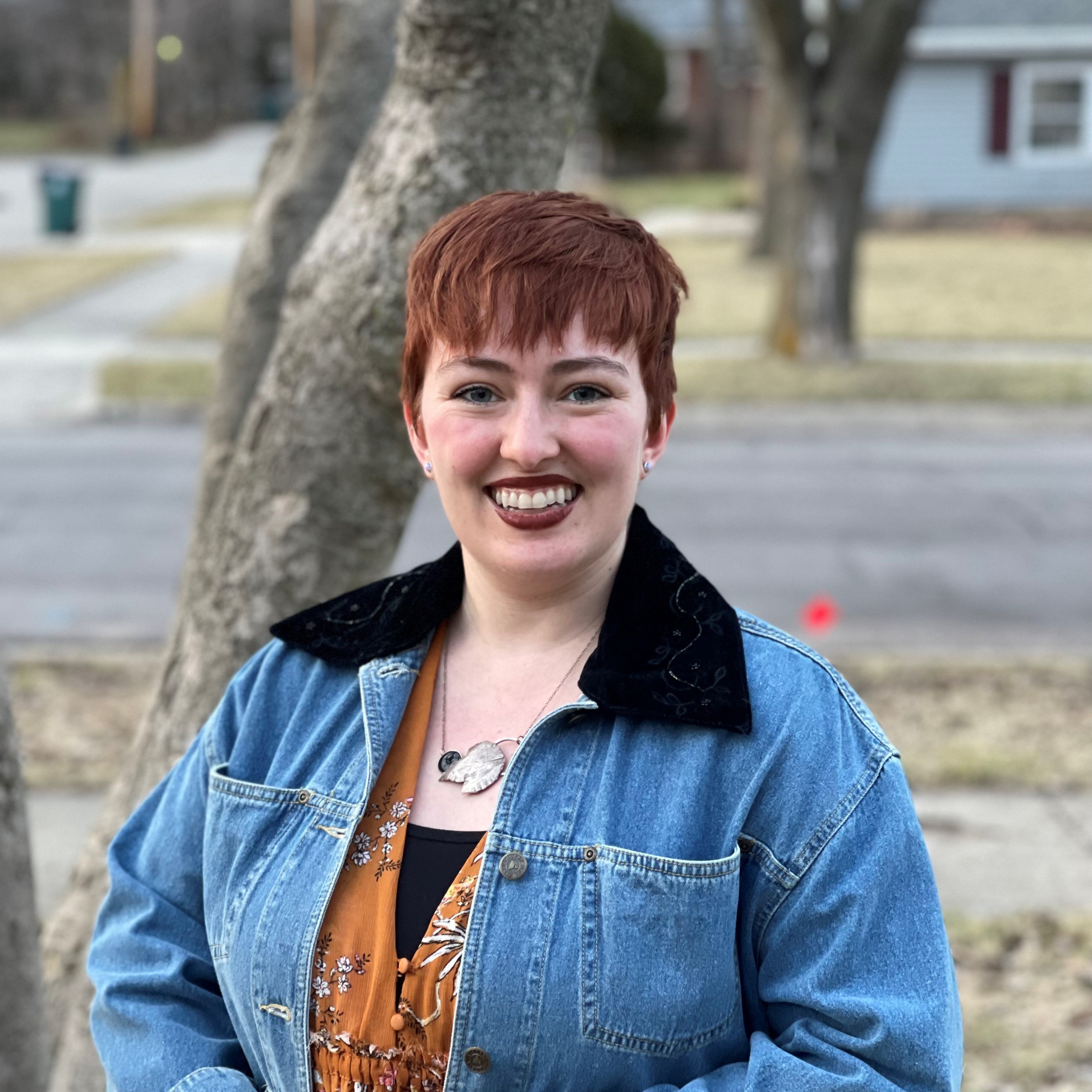 Brittany Brewer (she/her)
Brittany M. Brewer (she/her) is a [theatre] artist, writer, educator, and doctoral student in Curriculum, Instruction, and Teacher Education at Michigan State University where her research interests include arts-based research,  feedback practices, young adult narratives, collaborative learning, and queer theory. She is passionate about cultivating more "Young Adult theatre" and crafting tools to prepare others in beginning their theatrical journeys. Before MSU, Brittany worked as the Associate Director of Education at Philadelphia Young Playwrights where, among other things, she facilitated over 275 classroom workshops and assisted in creating and facilitating professional development workshops for classroom teachers, teaching artists, and classroom actors. Her most recent artist-researcher-teacher endeavors include no small parts podcast and Whole HeART Teaching. For more, visit www.brittanybrewer.com.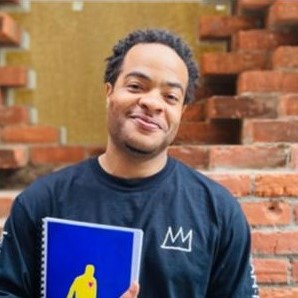 William T. Langford IV
William T. Langford IV, AKA Will "The Poet" Langford, is a community-engaged teaching artist and Fulbright ETA Alumnus (Kenya). Langford's scholarship focuses on community engagement through the arts. As a performance artist, Langford's poetry has garnered Motown Mic Spoken Word Artist of the Year, "Best of Show" in the American Advertising Awards, a Michigan Emmy Award, and the 2021 Mark Ritzenhein Emerging Poet Award, sponsored by the Lansing Poetry Club. Langford's first poetry book, Detroit: Workers, Teachers, Lovers is available from Finishing Line Press. You can learn more about Will "The Poet" Langford at www.WillThePoet.Com and keep up with his community engagement work on Instagram: @WTLThePoet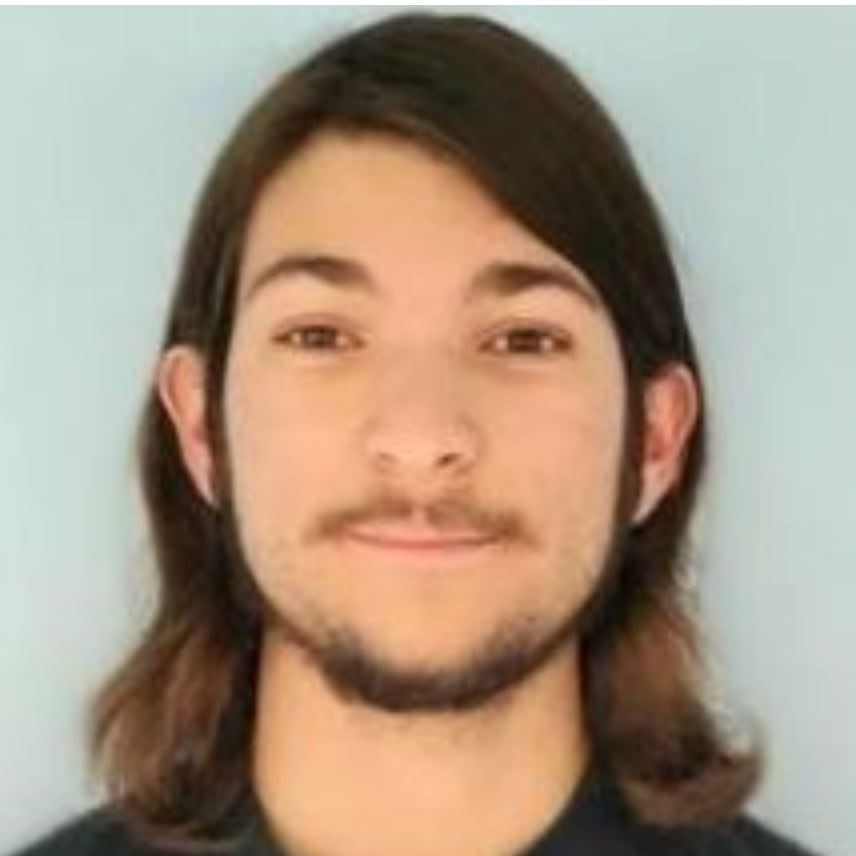 Robin Morales (he/him/el)
Robin Morales (he/him/el) is the bilingual working-class son of two Havana immigrants and a senior in the teacher preparation program at Michigan State University with a major in social science education and a minor in Chicano/Latino studies. He writes music, poetry, and theatre works that serve as personal reflections of his upbringing and boyhood in Lansing, MI. It is not unusual for Robin to regularly engage in small acts of cultural resistance such as wearing colorful crop tops to class and sending pacifist literature to military recruiters. A member of the Aspiring Educators of Michigan State and the Michigan Education Association, Robin aspires to be a history teacher some sunny day in a country without school shootings.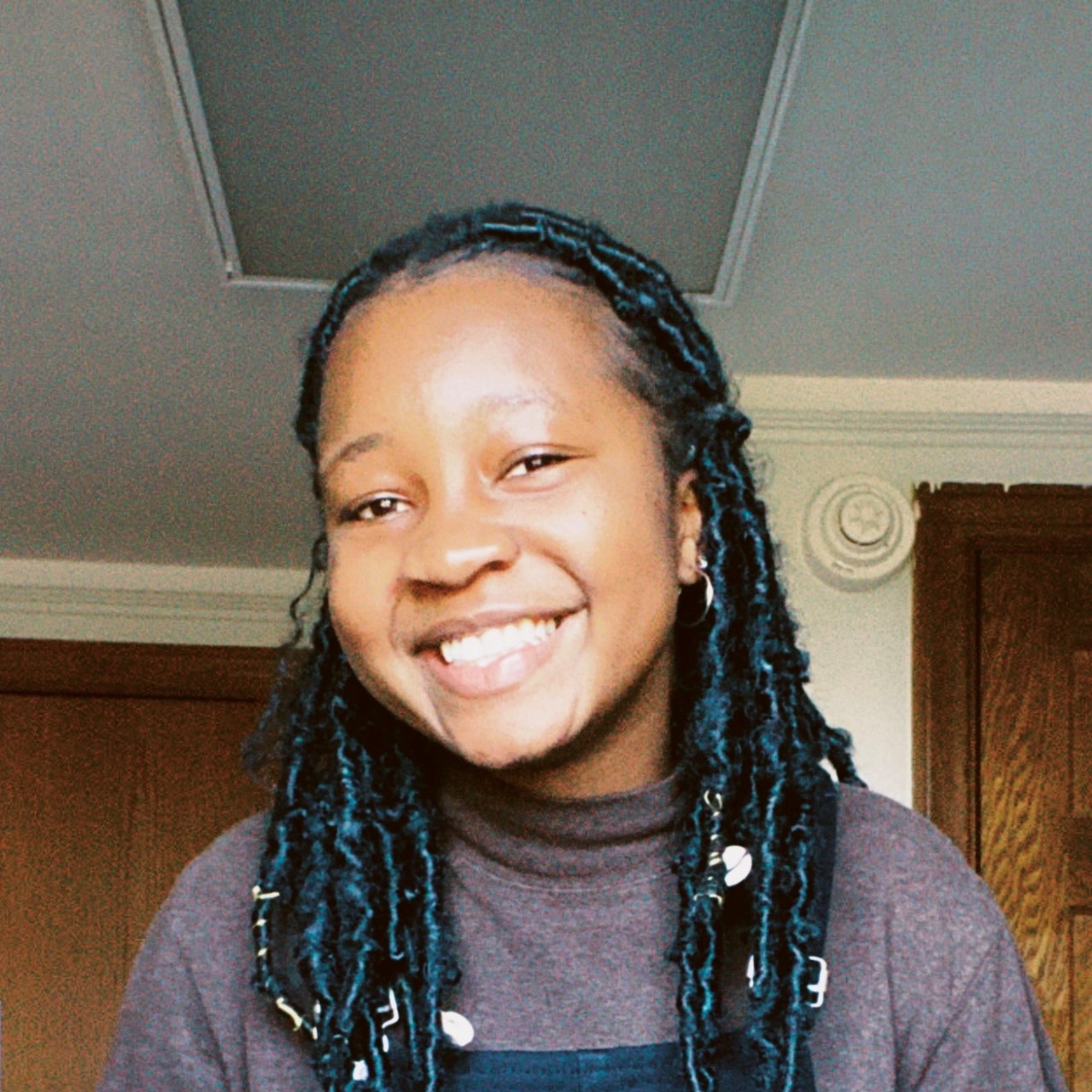 Khanyisile Nawa (she/her)
Khanyisile Nawa (she/her) is an international student majoring in Actuarial Science and minoring in Risk Management and Insurance at MSU. She has been involved with Transformation Theatre Ensemble as an actress since the 2020/2021 academic year. She is also in the MSU Slam Poetry Team where she exercises most of her writing skills. In 2018 and 2019, she had two plays performed at the Joburg Theatre in Johannesburg, South Africa within the Festival of Dramatic Arts (FEDA). She wrote and directed both plays. She has a passion for writing, acting, directing, and using art to ignite change and encourage transformative thinking.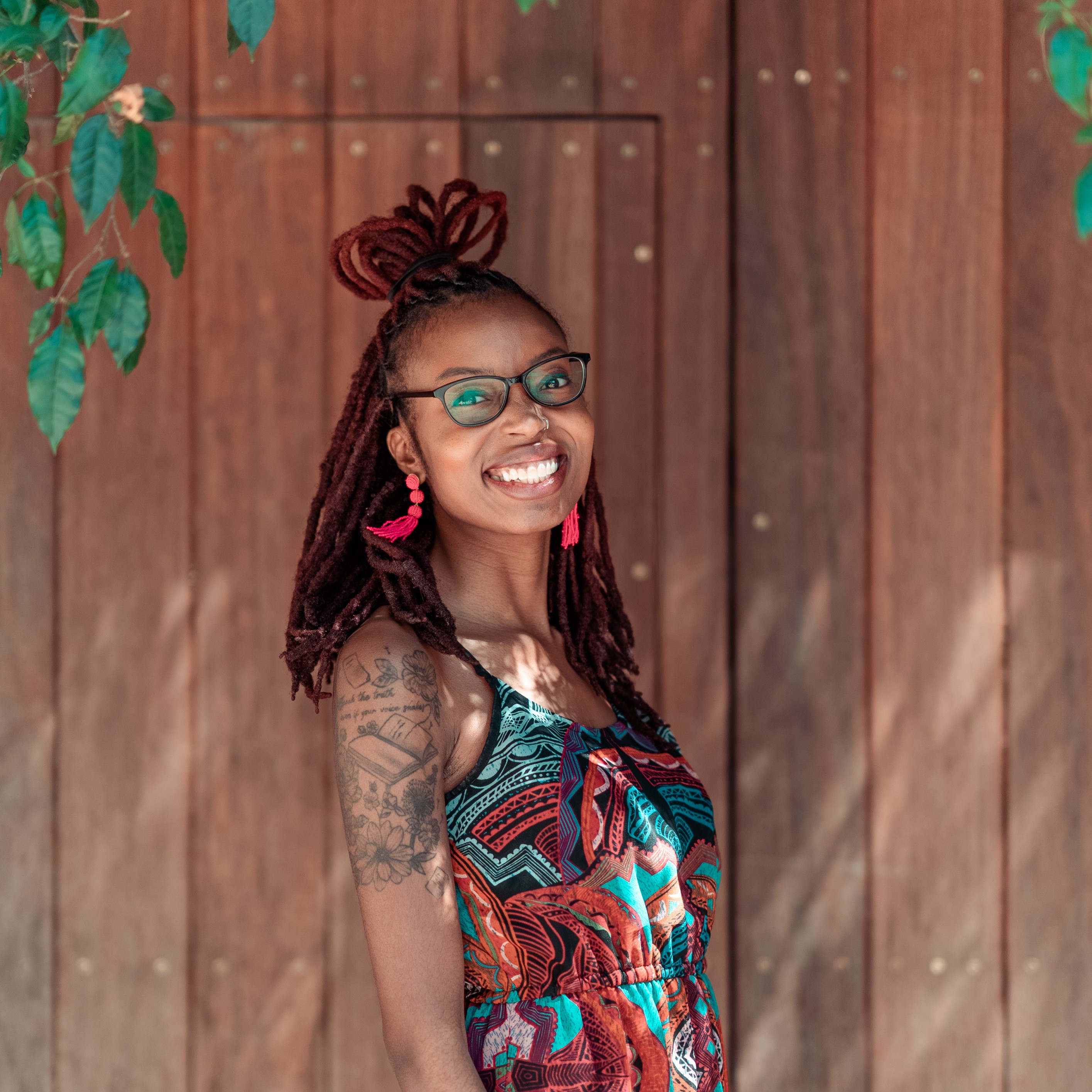 Jess Reed (she/her/hers)
Jess Reed (she/her/hers) is a daughter, sister, friend, storyteller, and ice cream lover from Detroit, Michigan. She is also a PhD student in the Curriculum, Instruction, and Teacher Education program at Michigan State University. She enjoys genuine conversations, asking deep questions, and archiving memories of people and places.